Library to host Volunteer Fair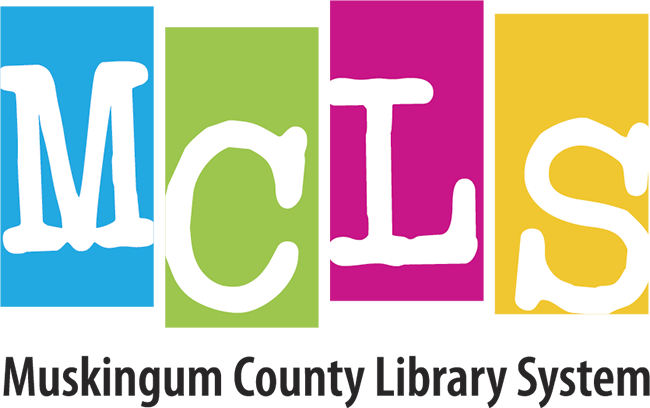 ZANESVILLE, Ohio – Many people volunteer during the holiday season, but help is needed all year.
The Muskingum County Library System will be holding a volunteer fair for the public to highlight opportunities out there for anyone looking to give back to the community. Outreach Services Manager Beth Brown said the idea for the fair came from a conversation about lesser-known ways for locals to volunteer.
"We've been talking with other organizations and businesses in Zanesville and we realized that there are a lot of volunteer opportunities that our community is just not aware of," said Brown.
Brown said they will have many organizations and businesses there to talk about the different volunteer options they have.
"The organizations will have their booths set up and you can just walk around to each booth and talk with their representative about the opportunities to volunteer," said Brown.
Brown said the event will be held at the John McIntire Library on January 24th from 5:30-7:30 p.m. and again on January 25th from 2 to 4 p.m. For more information about the volunteer fair or other upcoming events at the library, you can visit them online.