Library Offering Mystery Boxes To Collectors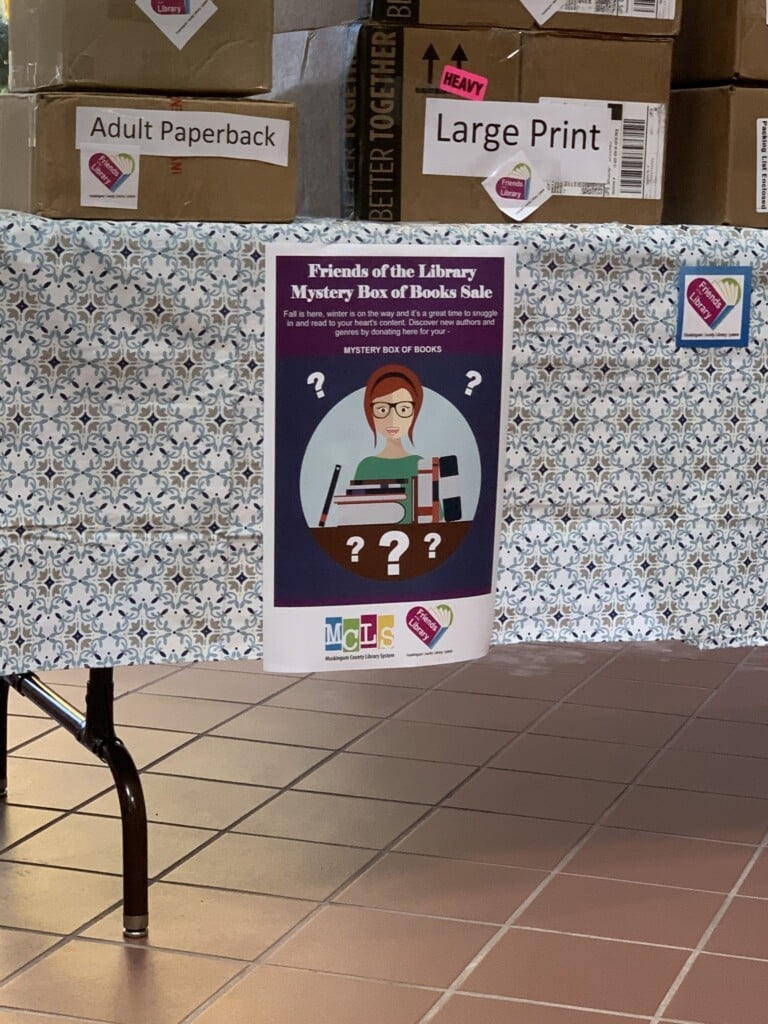 ZANESVILLE, Ohio-The Muskingum County Library System is selling mystery boxes of goods at its John Mcintire location.
The boxes could contain books, DVDs or CDs. The boxes are sold for a donation which can be made in any amount.
"We are celebrating our Friends of the Library with a mystery box of books sale. We were really disappointed that we couldn't do our Buck-a-Bag sale that we do every year, very very popular, due to COVID. We were trying to think of what we could do with all of the books that we usually put in the sale, and we came up with our mystery box of books sale.", community outreach director Beth Brown told WHIZ.
The Friends of the Library help to operate the library's temporarily closed bookstore. If you are looking to become a Friend of the Library it's a very easy process.
"Our friends of the library is a wonderful volunteer group, and although our friends cannot come in right now due to COVID, we are still taking friends memberships. The memberships have been extended now through 2021 due to COVID. We can't get to the bookstore."
Friends of the Library applicants can contact the library's human resources department found on their website.