Library Plans Children's Event for Halloween Season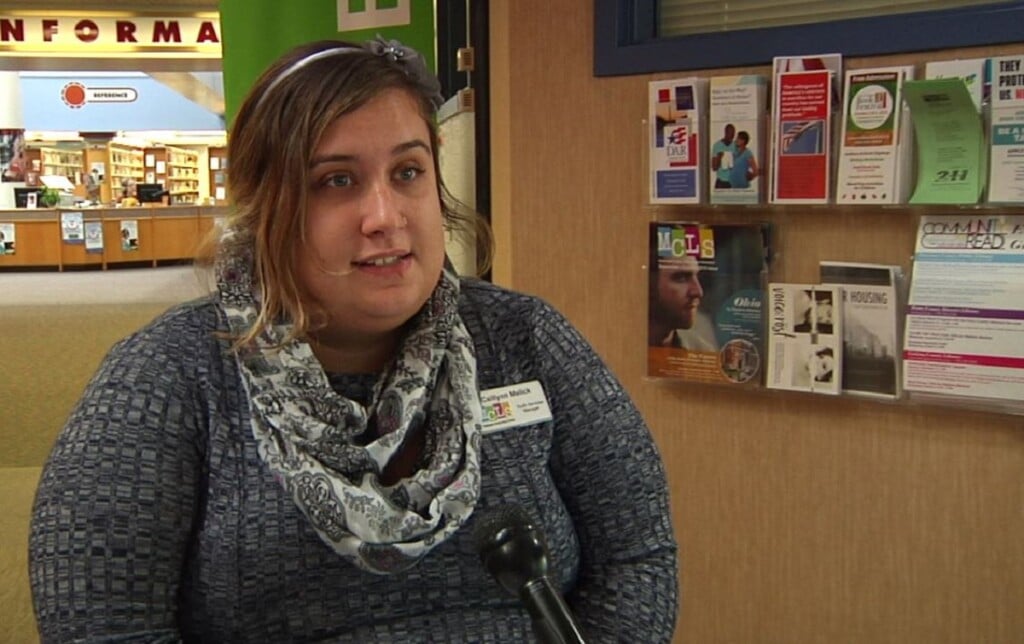 ZANESVILLE, Ohio — The John McIntire Library in downtown Zanesville has scheduled a special event for children this weekend.
"Creepy Campfire Tales on Friday the 4th. It starts at 6:30pm at Mission Oaks Gardens. This is going to be a really fun event for families to come to. The evening's going to start with a scarecrow contest and the participants will go around the gardens and judge the scarecrow competition. Then, we'll read some spooky stories and as the evening progresses, the stories will get a little spookier," says Caitlynn Melick, Services Manager for the Muskingum Co. Library System.
Library managers say people should not be fooled by the warm weather, as it may turn chilly in time for the event Friday evening.
"We encourage you to dress accordingly," Melick says. "With the weather we've been having, it might be warm but it also might be cold. So, bring your sweaters and bring some blankets and chairs to sit on because there's no seating at that event, so make sure you bring your own."
Click or tap here to find out more.