Licking View Sewer Update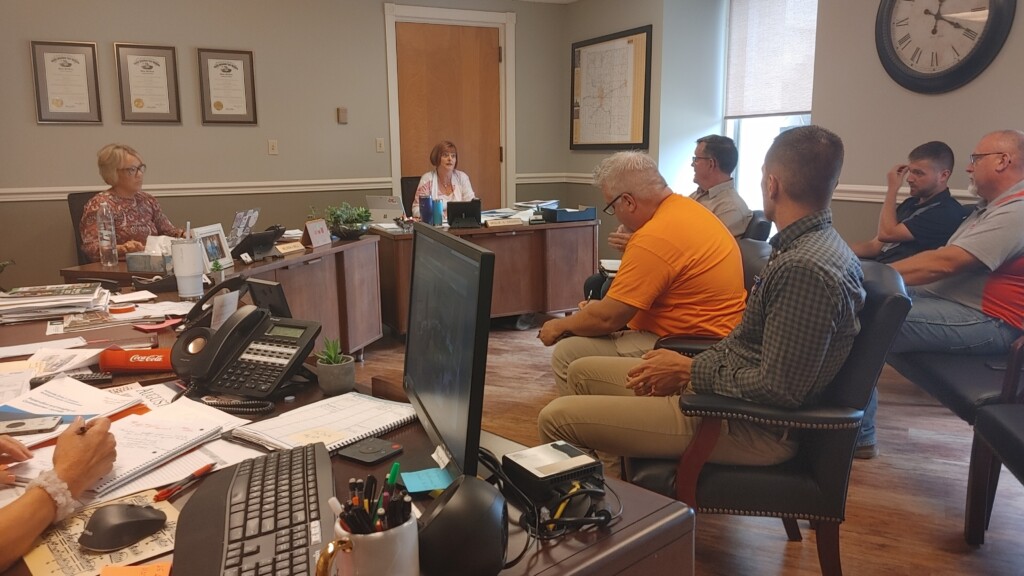 ZANESVILLE, Ohio – The Muskingum County Commissioners met with the various county officials to discuss funding for the Licking View sewer project.
Muskingum County Projects Director Don Madden explained how some of the neighborhood residents are in need of financial assistance in order to afford the tap fees and installation. 
"We currently have $4 million in grant funding committed for the Licking View sanitary sewer project," Madden said. "We were trying to come up with some additional grant funding that would have helped the eligible homeowners in the area with their connection charges but the two programs really don't blend well together. It's one to have tried to proceed further with the CDBG Grant is what we were looking at."
The county was seeking an additional $200,000 Community Development Block Grant to help cover financial assistance for low-to-moderate income residents but at this point in the grant process could jeopardize the larger grant. 
Connection could cost each residence upward of $5-to-10 Thousand Dollars and it was estimated that $360,000 would be needed to cover the residential installations and tap fees.
"According to Ohio Revised Code, if a sanitary sewer is installed within 200 feet of the foundation of your home, you are required to connect. And within this project, the way this project is being designed, the project will basically reach out to all the homes within the Licking View area. Then there is a tap fee for it and of course they would have the cost of connecting from the street to the home," Madden said.
The commissioners decided not to pursue the $200,000 CDBG that would jeopardize the $4.2 Million grant but instead are seeking other alternatives that will cover the entire amount for the residential installation and tap fees for income eligible residences.