Lila Nichols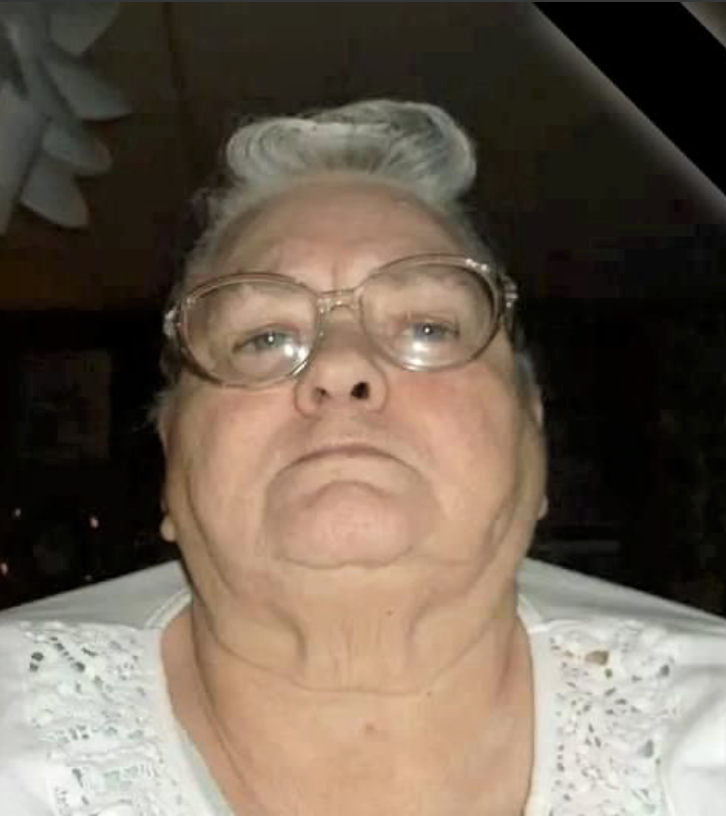 With heavy hearts and deep sorrow, we announce the homegoing of our beloved sister in Christ, Lila Erline Nichols. Born on the 21st day of February in 1942 in the humble town of Munday, West Virginia, Lila was called home to be with the Lord on July 19, 2023, in the Genesis Hospice Morrison House, Zanesville, OH.
Lila was a woman of deep faith who served our Lord Jesus Christ with passion and vigor. She was a devout member of the Community Holiness Church in New Lexington, where she spread the gospel with love and fervor. To know Lila was to know the love of Jesus, for she lived by the words of Mother Teresa, "Spread love everywhere you go. Let no one ever come to you without leaving happier."
Lila was not only a devoted servant of God but also a loving wife, mother, sister, grandmother, and great-grandmother. She was the cherished wife of Jeffery Nichols and the beloved daughter of Dennis Pepper and Rose Alberta Belt. Her legacy of love continues through her children: Charles Hollenback and Mary Rosa (Paul) Smith; her brothers: Norman and George Pepper; her sister Mary Anna Gale; nine grandchildren, thirteen great-grandchildren and one great-great grandchild.
Lila was known throughout the area as a skilled seamstress, who could sew, knit, and crochet with precision and style. She dedicated many years of her life to serving others at the Sunnyview Nursing Home before she retired. Her work was a testament to her loving, thoughtful, and selfless nature. Through her service, she brought comfort and joy to those she cared for.
In every stitch she sewed, in every word of comfort she offered, and in every prayer she uttered, Lila was a beacon of God's love. Her life was a beautiful tapestry of faith, love, and service, woven together with threads of grace and resilience. She was a woman who put others before herself, who loved without condition, and who served without expecting anything in return. Her life was a testament to the power of faith and the beauty of selfless love.
As we mourn the loss of our dear Lila, we also celebrate her life and the profound impact she had on all who knew her. We remember her not just as a loving mother, wife, sister, grandmother, and great-grandmother, but also as a woman of God who lived her faith with conviction. Her life was a sermon of love, kindness, and selflessness that touched us all.
In the words of the Apostle Paul, "I have fought the good fight, I have finished the race, I have kept the faith." (2 Timothy 4:7). Indeed, Lila fought the good fight, finished her race, and kept her faith. Now, she rests in the arms of her Savior.
As we say our earthly goodbyes to Lila, let us remember her life and legacy with love and gratitude. Even in our sorrow, let us rejoice, for our sister in Christ is now at home with the Lord. We are confident that she is hearing the words, "Well done, good and faithful servant." (Matthew 25:23).
May the life of Lila Erline Nichols continue to inspire us to live our lives with faith, love, and kindness. And may her soul rest in eternal peace in the loving arms of our Lord Jesus Christ. Amen.
Calling hours will be from 12 to 2PM on Friday, July 21 at THE SNOUFFER FUNERAL HOME 1150 WEST MILITARY ROAD ZANESVILLE. Burial will follow at a later date in Wolverton Cemetery, Munday, WV
To send a note of condolence to the family visit www.snoufferfuneralhome.com, like us on Facebook, or call our locally owned caring staff at 740-450-8000.