LISTEN: John LaBelle and Carver Myers break down Morgan's win over Philo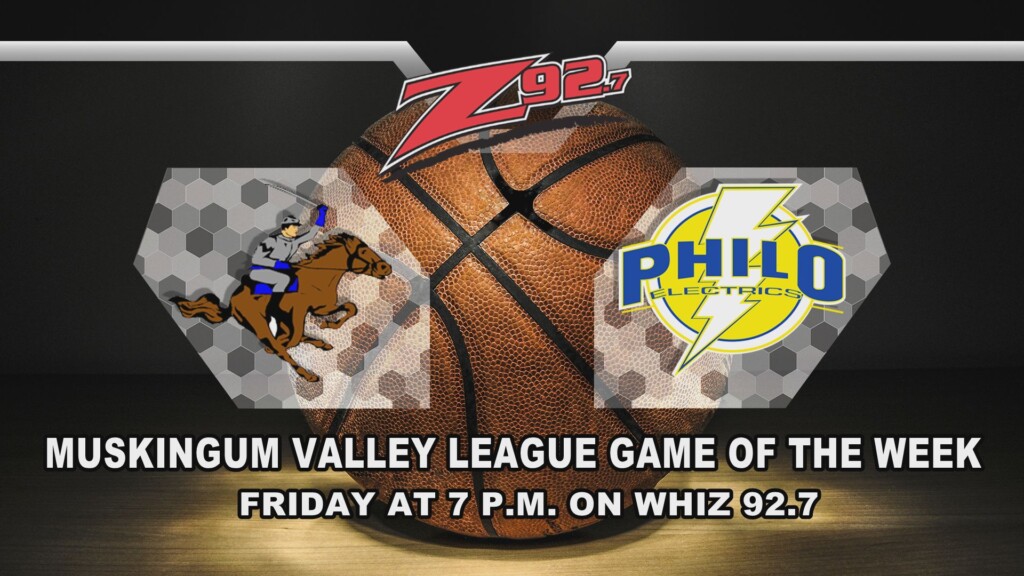 PHILO, Ohio – Morgan assistant basketball coach John LaBelle and WHIZ Player of the Game Carver Myers joined David Kinder and Greg Mitts on the postgame show to break down their 56-39 win over Philo on Friday night.
The Raiders have now won back-to-back games and are 9-7 on the season. They play Sheridan on Tuesday.