Literacy Discussion in Muskingum County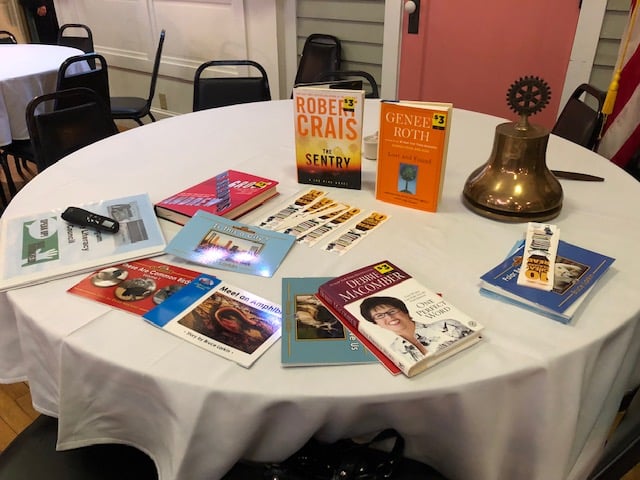 ZANESVILLE, Ohio – How to improve literacy in Muskingum County was the topic of discussion at a local organization's weekly meeting.
Community Literacy Liaison, Cindy Lawyer, spoke with the Zanesville Noon Rotary Club today about the Dollar General Literacy Foundation. This foundation offers grant programs to help individuals learn to read, prepare for school, or learn English. She said, it's her job to let people know about the different literacy initiatives being made in Muskingum County.
"We just got done having a literacy summit and in that literacy summit we had 42 different agencies in Muskingum County come. And we're looking at the obstacles and the opportunities in Muskingum County," said Lawyer.
Lawyer said the foundation is really pushing the idea of reading to children as well as making sure the community does not lose sight of the adults struggling with literacy. She also mentions there are different types of literacy aside from just books and reading.
"But you know there's such a thing as financial literacy and medical literacy that many of us aren't aware of. I know I have to go to my sister and ask about any medical issues cause I really don't have a lot of knowledge about the medical field. So there's a number of different components to literacy in Muskingum County we need to address," she said.
Lawyer encourages community members to volunteer and help with schools and in the classrooms. To learn more about the Dollar General Literacy Foundation visit their website at http://dgliteracy.org.