Llewellyn Suites open for young adults looking to find their way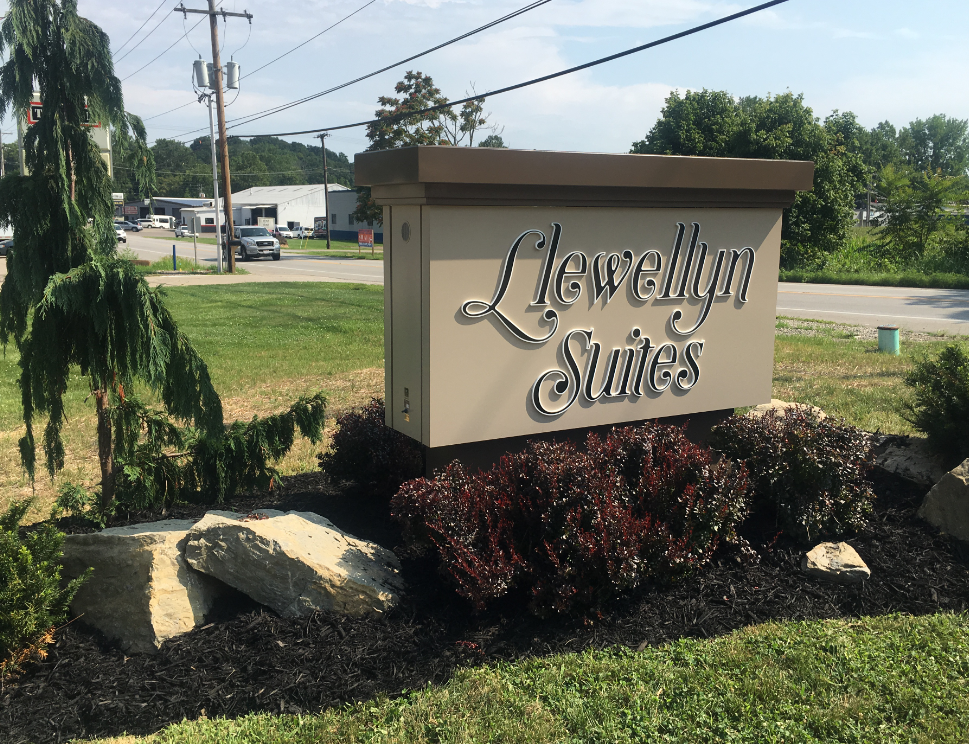 ZANESVILLE, Ohio – The Allwell Behavioral Health Services held an open house this afternoon at their new transitional apartments.
The Llewellyn Suites are located on 1175 Newark Road in Zanesville. A residence hall for young adults ages 18 to 25. Aldwell Behavioral Health Services C.O.O Daniel Carpenetti said this facility gives them that might need an extra boost to become independent on their own.
"Who have emotional behavior disorder history in their life and just need some extra help, support, nurturing, and guidance to become independent. Young people who have potential but just have not been able to achieve that in their lives. Through supported services of case management and whatever other services these young people need, we are going to try and help them come here and learn how to be independent and move out on their own and have successful lives," said Carpenetti.
Many gathered for the ribbon cutting ceremony put on this afternoon by the Zanesville Muskingum Chamber of Commerce. They offered tours of their eight residence suites to people. Carpenetti said the Llewellyn Suites are in an excellent location for the kids because it is close to downtown and also close to the schools. All of the rooms include their own bedroom, kitchen, living room, and bathroom.
"The young folks will be able to learn cooking skills. We will also provide financial management training. They will get whatever mental health needs that they need taken care of. We will help them get hooked up with whether it is high school, colleges, Zane State, OUZ is right here in proximity and help them set independent plans," Carpenetti said.
If you want more information about Allwell Behavioral Health Services or the Llewellyn Suites, you can call (740)-454-9766.