Local Community Members help out the American Legion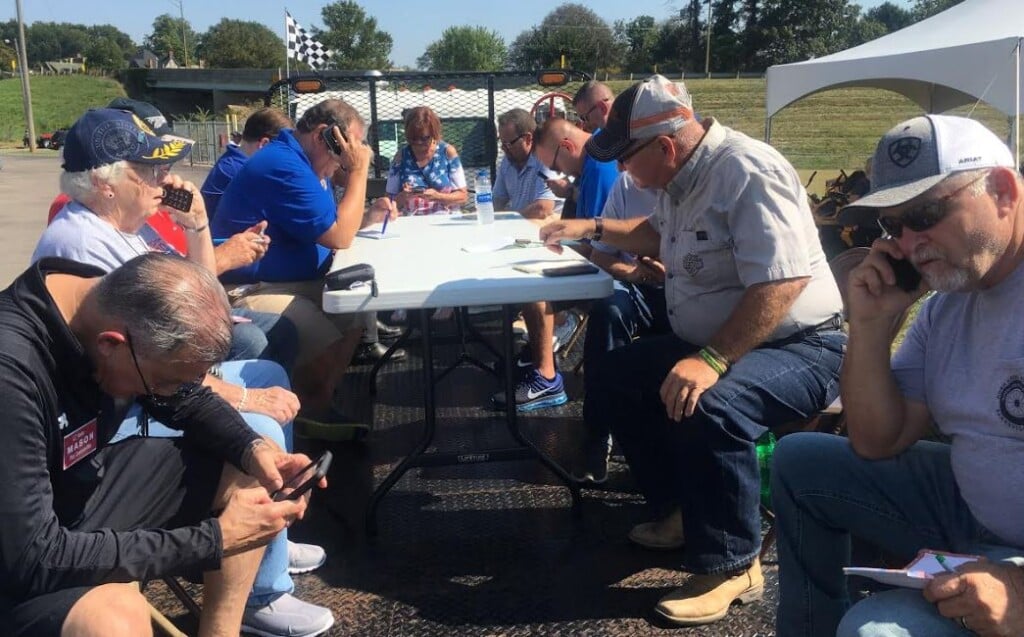 ZANESVILLE, Ohio – The Raise the Roof Fundraiser for the American Legion took place Saturday afternoon at the American Pride.
The American Legion is in dire need of a new roof, and fundraisers like these help a lot. Local community members were in a truck bed and were not allowed to leave until raising a certain amount of money. So, they had to call their family and friends to get donations to free them from the truck.
Ladies Auxiliary Chaplin American Legion Post 29, Connie Hardcastle said, "We want the community to know what the veterans are all about and come down there and see the Legion. We still have veterans still alive from World War II clear up to the Vietnam and it is just a place that we have public events, social activities. It is just a wonderful place to come and share."
This was their first time having this event and Hardcastle said the event was very successful.
Bike Builder, Lonnie Warne said "We like giving back to the community, We have been fortunate enough that Lucas Oil helps us out. So, when we come back to our hometown and help local heroes, we want to do it too."
The American Legion thanks everyone that donated and helped out today. They also wanted to thank American Pride, those that volunteered their time and the superheroes.