Local Greenhouse Sponsors Annual Contest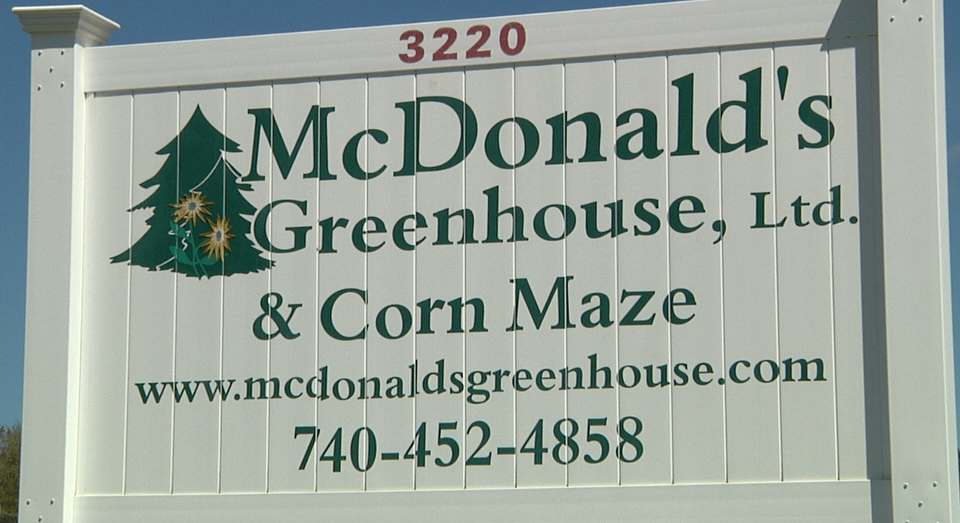 ZANESVILLE, Ohio- McDonald's Greenhouse in Adamsville is sponsoring the annual Mother's Day photo contest.
Owner James McDonald talked about the importance of mothers as well as the prize for winning.
"The mom and me photo contest was invented a couple years ago so we could celebrate our mothers. Everybody has a mother and we need to thank them for getting us into this world and most of the time trying to get us along… Submit a photo of them and their mother. It can be a funny photo, it can just be a classic photo, just a photo of them and their mother and then one will be chosen for the contest winner.", McDonald explained.
McDonald also said that flowers are the perfect gift to pick up for your mother.
"We're open, and then ready to get all the gifts and stuff for your mothers. We're practicing social distancing so that we can continue this tradition… A good flower to get for a mother would be, depending on what she likes. We have anything from ferns to blooming flowers to shade plants to perennials. Maybe it's something that'll come back every year that she can remember every year."
Photos for the contest can be submitted on the WHIZ Website and the reward is a $500 gift card. The winner will be chosen on May 11th.