Local Law Enforcement Hard at Work on New Year's Day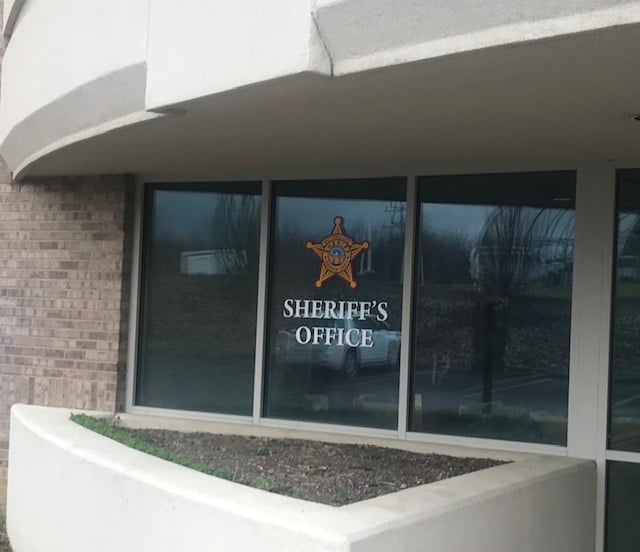 ZANESVILLE, Ohio – On major holidays such as New Year's Day, stores and businesses have different hours or close for the day.
At the Muskingum County Sheriff's Office, it is a little quieter in the building but there are always officers and dispatchers working. Deputy Sheriff Brandon Hamilton, Patrol Division, said even though it's a holiday, they still have to do their job.
"It's a little bit more difficult coming to work on a holiday, knowing that all of your friends and family are home relaxing but when you sign up for this job and you make that commitment to be a law enforcement officer, you understand that you're going to have to work holidays," Deputy Sheriff Hamilton said. "Law enforcement being that unique profession that you have to be available 24/7, whether it's a holiday or not."
Some of his duties every day include responding to calls and complaints, preparing reports and documenting criminal activity. Just like any other day, there are five officers out driving around and two dispatchers in the office.
Dispatcher Rick Creeks said, "Typically working on a holiday is just like any other day for us. The only difference is the call volume is a little bit lower because you don't get as many of the non-emergency calls due to the administrative offices being closed and things like that. Generally, your normal active calls like the EMS runs and any of the vandalism arguments, these all still take place on a holiday just like any other day."
The call volume does slow down for officers and dispatch but they still have the same job to do no matter the circumstance. At the end of the day, whether it is a holiday or not, you can always count on the hard work and dedication of local first responders.