Local Lottery Players Try Their Luck at Winning Big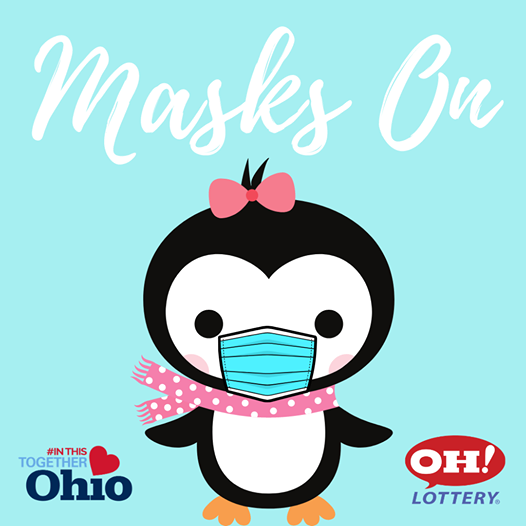 ZANESVILLE, OH – Two of the biggest jackpots in U.S lottery history are up for grabs this weekend. The Mega Millions jackpot will be drawn tonight and Powerball will be drawn tomorrow night.
Mega Millions has gone 34 drawings without a winner since September 15th and The Powerball jackpot hasn't been won since September 16th, also 34 drawings ago. We spoke with Mark Lane Senior, a local gas station clerk about lottery ticket sales and the overall excitement.
"We've been overwhelmed. Especially the last two days, we have had extreme amount (of business)… Yes they're excited. They're hoping for a dream. Everybody wants a vacation, want to get away. You know a lot of people lost their jobs or what not and they're just looking for help."
Local lottery players are eager to get their chance at winning big this weekend. We asked Lane why he thinks they play and what they are saying they would do if they were to walk away a millionaire.
"A lot of people, what I've been hearing is a lot of people want to go on vacation. They want to get away… Times are hard right now, for everybody, and you know they've just been down on their luck and I think they just want, a lot of people want that big money."
Mega Millions has reached its second largest amount ever at $750 million dollars and Powerball has reached its biggest top prize since March of 2019 at $640 million dollars