Longaberger: Bringing together generations of basket lovers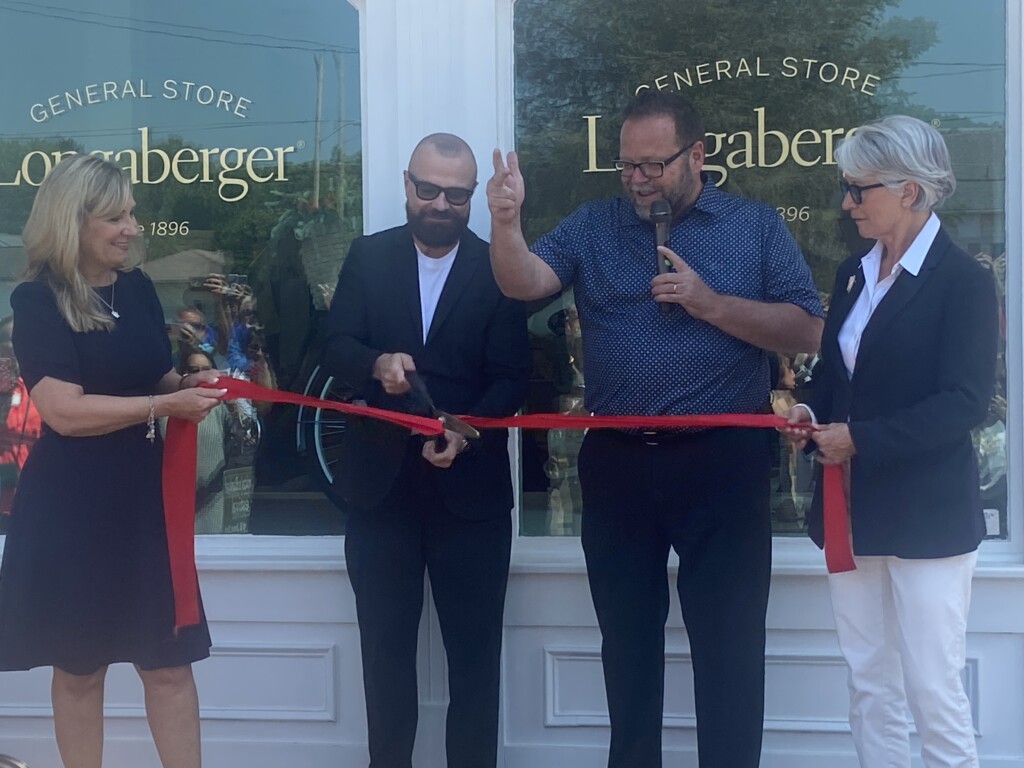 DRESDEN, OH- The annual American Basket Festival in Dresden, Ohio is officially underway.  
One of the events that took place today was the grand opening of the new Longaberger General Store. 
"Well, we opened the general store here in Dresden, Ohio because it's our hometown, our baskets are still made here in Dresden, Ohio, and we had so many stylists and customers who wanted to come back to Dresden, come back to Muskingum County and really get back to our roots and connect with our community," said Rachel Longaberger, the Spokesperson and Brand Ambassador for Longaberger. 
The Longaberger General Store will be offering a variety of different products such as their hand-woven baskets, pottery that is made in Zanesville, glassware that is made in Cambridge, fragrances, food and more.
"Yeah, absolutely it is sparking a fire, if you will, but it is also just bringing people back, having a reunion of sorts, we really think of ourselves and our community as a big family, and people were so excited to come to Dresden today, to really reconnect with one another, but also hope we can continue this and add many more generations of basket lovers and people who love Longaberger," said Longaberger. 
Longaberger General Store is located at 600 Main Street in Dresden and will be open seven days a week from 10 a.m. until 5 p.m. The American Basket Festival will wrap up tomorrow with basket signings, family activities, vendors, food, music and more.