Longtime Zanesville Doctor Passes Away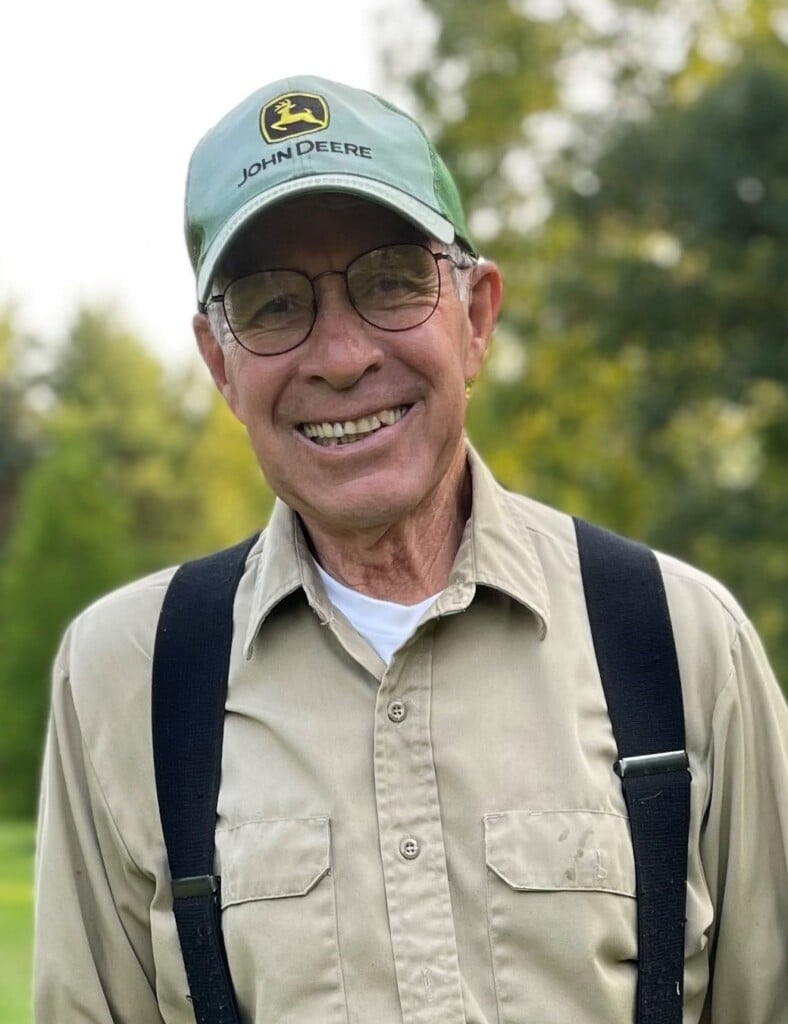 A distinguished member of the Zanesville community has passed away.
Dr. Nick Sarap practiced general surgery in Zanesville from July 1973 through June 2006. He was Chief of Surgery at Good Samaritan and Bethesda Hospital. Upon retirement, he worked for the American College of Surgeons surveying cancer centers in a tri-state area. He recognized the need for a cancer center in Zanesville.
Through Dr. Sarap and his wife Nancy's kind contribution, the Cancer Center was erected in 2016 at Genesis Hospital. This center has become the primary cancer center serving a five-county area.
Friends may call Friday, May 26th  from 12 noon to 4:00 pm, at the Hillis, Combs & Nestor funeral home at 935 Forest Avenue in Zanesville. Visitation will also be held from 12 noon to 2:00 pm Saturday, May 27th at First Christian Church on Dresden Road in Zanesville. Funeral services will follow at 2:00 pm on Saturday.