Lorena Sternwheeler Meeting with Muskingum County Commissioners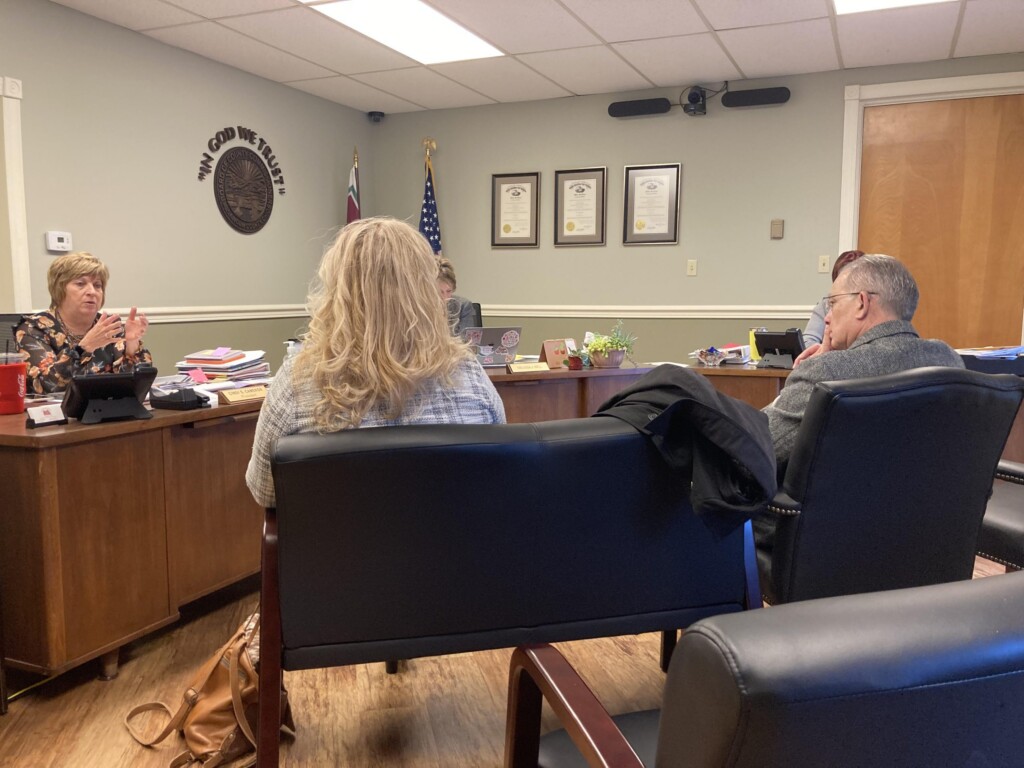 ZANESVILLE, OH- Local officials met Monday morning to discuss the fate of a tourist attraction.
This time last year a for sale sign was about to be put on the Lorena Sternwheeler by the Muskingum County Commissioners. But, then complications arose as to who officially owned the vessel as the city was found to be co-owners, though the county bore most of the financial responsibility.
Vice President of the Chamber of Commerce and Director of Visit Zanesville Kelly Ashby said that officials are meeting again to see if the Lorena will cruise the Muskingum River this summer.
"We were talking about what it would look like for 2023 and the marketing plan, the budget etc. We have not made a final decision; this is information that has to go to City Council and have City Council make a decision on the cities part of the portion of owning the Lorena Sternwheeler."
Ashby also said that there are a lot of complications that come with owning and operating the Sternwheeler.
"There is quite a bit that goes into operating the Lorena Sternwheeler, of course there's fuel costs, there's maintenance, there's marketing, there's promotion, there's ticketing, there's reservations with regards to dinner cruises, lunch cruises and then there's also food costs involved in that. So, we're trying to make that balance of what makes it affordable for someone to ride the Lorena vs the cost of running the Lorena."
Mayor Don Mason will take this information to City Council in order for a decision to be made about the future of the Sternwheeler. The Lorena has been part of Zanesville history since 1976. It's a replica of a nineteenth century boat that hauled passengers and cargo between Zanesville and Pittsburgh.