M.C Dog Warden and Adoption Center's 5K and Pooch Walk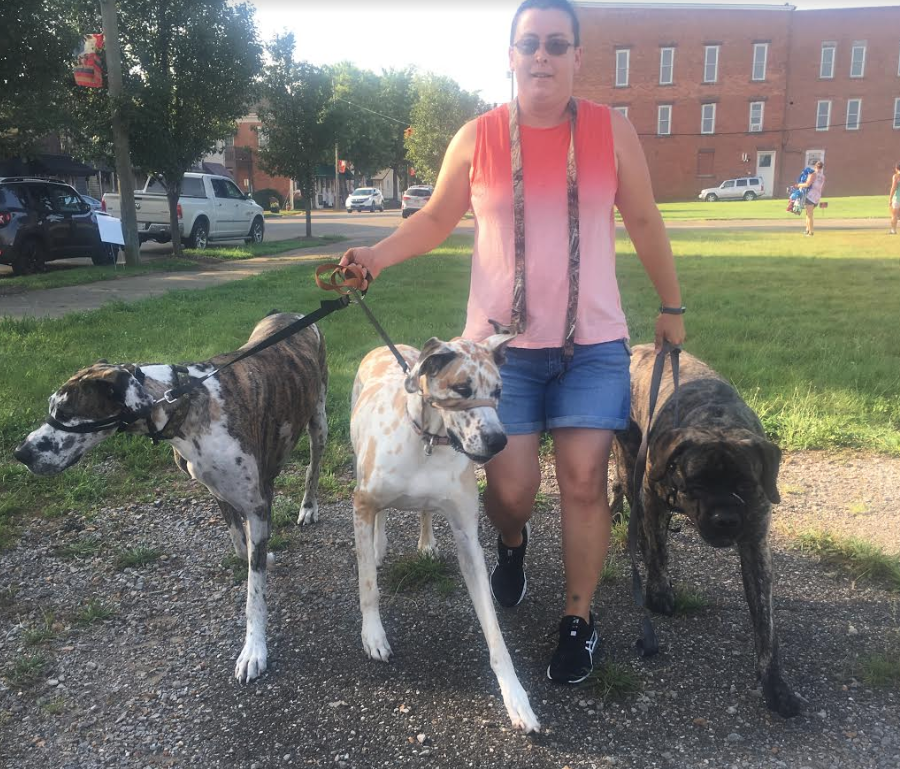 DRESDEN, Ohio – The Muskingum County Dog Warden and Adoption Center hosted their 4th Annual Pup Cup 5K and Pooch Walk Saturday morning
Owners and their dogs walked through the scenic streets of Dresden, to support the Muskingum County Dog Warden and Adoption Center. Volunteer and Race Director, Julie Bay said the money goes to the dogs medical care, supporting the dogs, and to raise money for a new facility.
"This is the fourth annual event Pup Cup and Pooch Walk that we have had. In years past, the first three years the funds went to our building costs, the account that we have set up to build a new facility. This year, we actually are putting the cost towards the medical care that isn't covered. So, the medical costs, the additional medical costs for the dogs," Bay said.
Bay was happy with the turnout and thanks everyone for the support. The Muskingum County Dog Warden and Adoption Center also recently got bad news from the bids regarding the new facility. All the contractor bids were over the ten percent estimate. Bay said this was a big set back for a new location.
"So the bids were too high. That was extremely disappointing for the Commissioners, the volunteers, the warden and ultimately the dogs. They are living in a facility that is very sub par, they need a better facility. So, basically it was a step back but we are going to keep plugging forward, everybody has the same goal in mind. Continue to have fundraising events, raise awareness and get a new facility," Bay added.
Bay hopes they will continue making this an annual event, and hopes it continues to grow.