M.C.S.O. trying to locate runaway juvenile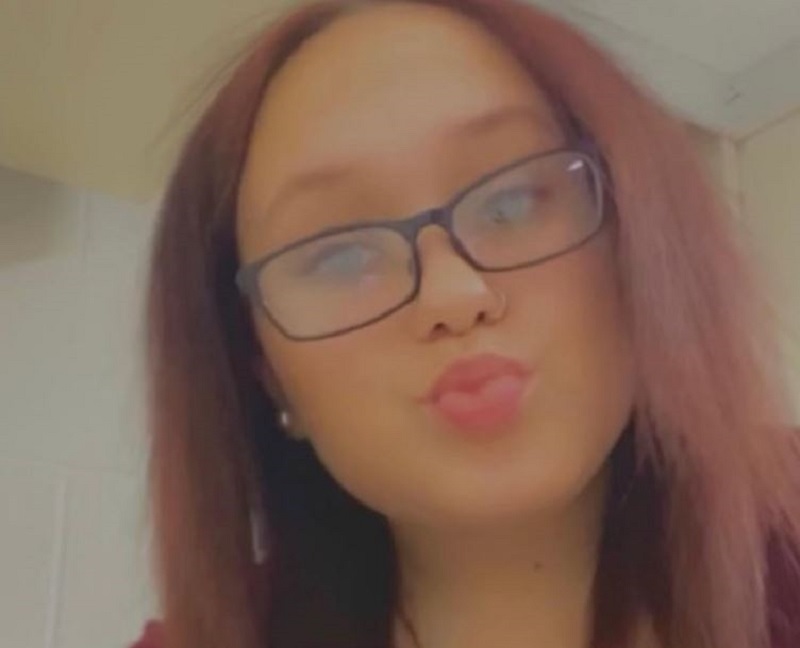 MUSKINGUM COUNTY, Ohio–The Muskingum County Sheriff's Office is trying to locate a runaway juvenile.
Sheriff Matt Lutz said Kiara L. Fields ran away from home on January 21, 2021. He said she took clothes and her cell phone with her and has been keeping in contact with her mother, but refuses to return home.
She is believed to be running to and from Zanesville to Columbus.
Fields is described as being 5'3″ to 5′.4″ tall and about 150 lbs.
If anyone has information concerning her whereabouts, please call the Muskingum County Sheriff's Office, at 740-452-3637, option 1.