Man Swims River in Attempt to Flee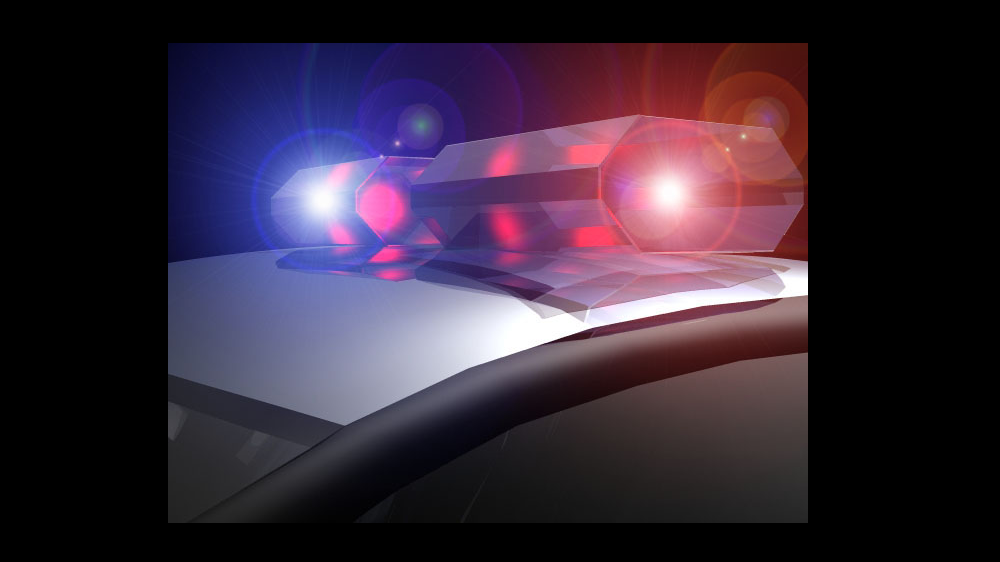 A Newcomerstown man swam across a river to try and evade arrest on Wednesday.
The Coshocton County Sheriff's Office said around 5:20PM officers made a traffic stop on a vehicle on State Route 16 east of County Road 6 in Jackson Township.
When the vehicle stopped the driver and passenger fled from the vehicle. The driver 31-year-old Justin Saucier of Newcomerstown ran across State Route 16 to the river, where he jumped in and swam across.
Deputies were waiting on the other side and took him into custody. Saucier has felony warrants out of Tuscarawas County. He was taken to Coshocton Regional Medical Center.
The passenger hasn't been located.