Martha Tilley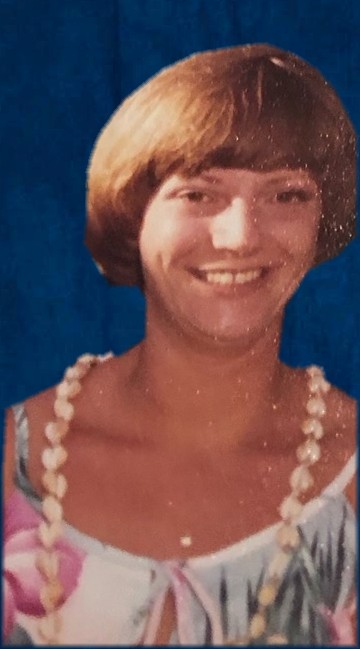 Martha Sue Tilley, 75 of Zanesville died at 4:00 PM Tuesday, July 4, 2023 at the Oaks at Bethesda following a lengthy courageous battle with cancer.
She was born April 23, 1948 in Zanesville, Ohio the daughter of Kenneth Harold Anders and Rosemae Bradshaw Anders.
Martha was a past Honor Queen of Jobe's Daughters Bethel 26, she had worked at NCR in Cambridge and she very much enjoyed traveling.
She is survived by her husband, Robert "Bob" Tilley Jr. of almost 50 years; siblings, Mark (Patty) Anders, Beverly (Ron) Wiles, Roberta "Bobbie" Calihan, Tonya (Rick) Snider; sisters-in-law, Dottie Deffenbaugh & Darla McCarty; numerous nieces, nephews & friends and her pet cats, Louise, Midnight & Grayson who she took loving care of. In addition to her parents, Martha was preceded in death by her Mother and Father in Law, Robert Tilley Sr. & Helen Gladman Tilley; her brother, Eugene "Gene" Deffenbaugh and two brothers-in-law, Palmer Calihan & Richard "Mike" McCarty.
Visitation will be held 2:30 PM to 3:30 PM on Friday, July 7, 2023 at the Bryan & Hardwick Funeral Home with graveside service to immediately follow at Zanesville Memorial Park Cemetery.
The Bryan & Hardwick Funeral Home, 2318 Maple Ave. Zanesville is in charge of the arrangements. To share memories and condolences with Martha's family please visit www.BryanHardwickFH.com.