Mary Newman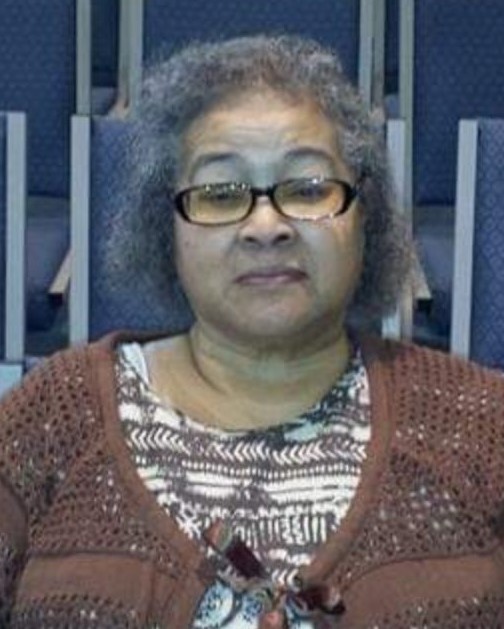 Rev. Mary Jane Newman, 78, of Zanesville, died 4:15 PM, Monday, August 7, 2023, at Genesis Morrison House Hospice surrounded by her family. She was born Saturday, November 25, 1944, in Athens, the daughter of Frank Stewart and Mabel (Evans) Stewart. She married Rev. Terry F. Newman on Saturday, July 21, 1973.
Mary Jane was a graduate of Circleville Bible College, now called Ohio Christian University. She was a case worker with Muskingum County Children's Services, retiring following many years of service. She pastored at Logan Wesleyan Church, Amesville Bethel Wesleyan Church, and along with her husband, Rev. Terry F. Newman, at Wings of Hope Tabernacle.
Mary Jane is survived by two children, Jonathan Newman of Zanesville and Sarah (Raymond) Ralston of Dayton; three grandchildren, Shavon Newman, Jarrell Newman and Braden Ralston; one brother, Frank Stewart, Jr. of Logan, and one sister-in-law, Alicia Stewart of Woodbridge, VA.
In addition to her parents, Mary Jane was preceded in death by her beloved husband, Rev. Terry F. Newman, who died December 17, 2018, and one brother, David Stewart.
Friends may call from 3:00 to 7:00 PM, Sunday, August 13, 2023, at the Wings of Hope Tabernacle, 709 Lee Street, Zanesville. Visitation will also be held one hour prior to services from 10:00 to 11:00 AM, Monday, August 14, 2023, at the church. Funeral Services will follow at 11:00 AM, with Rev. James Workman officiating. Mary Jane will be laid to rest beside her husband, Terry in Woodlawn Cemetery. Memorial contributions may be made to Wings of Hope Tabernacle in Mary Jane's Memory. To sign the online register book or to send a personal condolence note please visit www.hilliscombsnestor.com.