Mary Thomas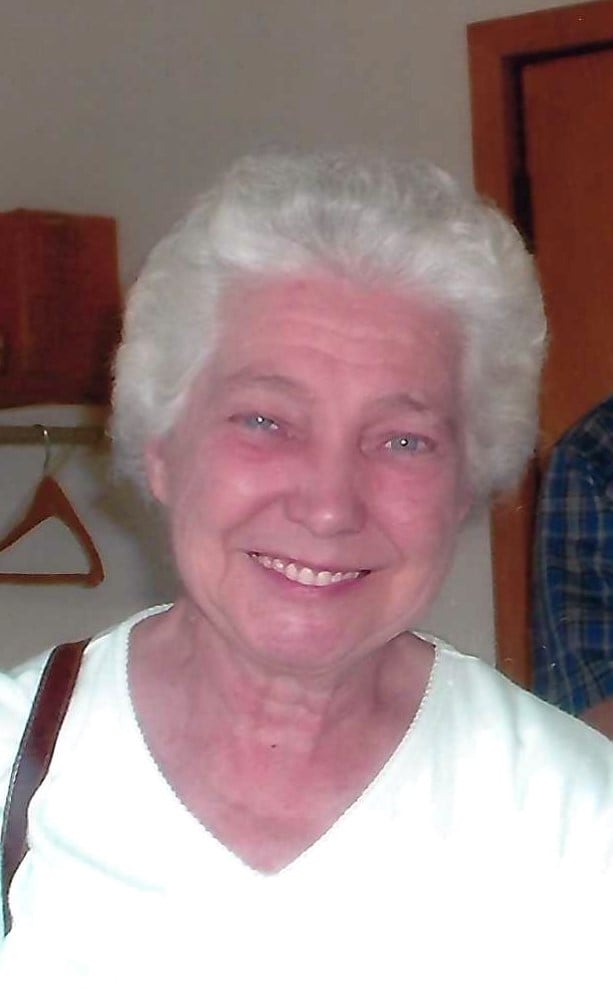 Mary E. Thomas, 86, of Roseville, passed away at 3:20 a.m. Monday July 31, 2023 at her home surrounded by her family. She was born on August 22, 1936 in Roseville, a daughter of the late Alvah Wood and Rodena (Cowan) Dailey. She was the head cook at Roseville Primary School for 32 years. She was a longtime member of Norval Park Church of Christ. She is survived by three children James (Vicky) Thomas, Rick (Sheila) Thomas, and Teresa (Randy) Milner. Six grandchildren Jodi Thomas (Justin Wren), Jennifer (Chris) Huff, Autumn (Dennis) Uplinger, Natalie (Edwin) Ruhl, Amber (Josh) Swope, and Ryan (Sara) Milner. Great-grandchildren Mason Swope, Sarah Whiteman, Emily Bennett, Luke Huff, Jacob Whiteman, Gwen Uplinger, Ian Huff, Ben Ruhl, Maddux Milner, Lucy Wren, and Gavin Milner. One brother Jim (Donna) Wood.
In addition to her parents, she was preceded in death by her husband Albert Thomas. One brother Bill Wood.
Friends may call from 6:00-8:00 P.M. Wed. Aug. 2, 2023 and 2:00-4:00 P.M. and 6:00-8:00 P.M. Thur. Aug. 3, 2023 at William Thompson & Son Funeral Home 5765 Gladstone Drive White Cottage where funeral services will be held at 11:00 A.M. Fri. Aug. 4, 2023 with Daryl Hurst officiating. Burial will be in Rose Hill Cemetery.