Mayor Mason Offers Update On Sewer line project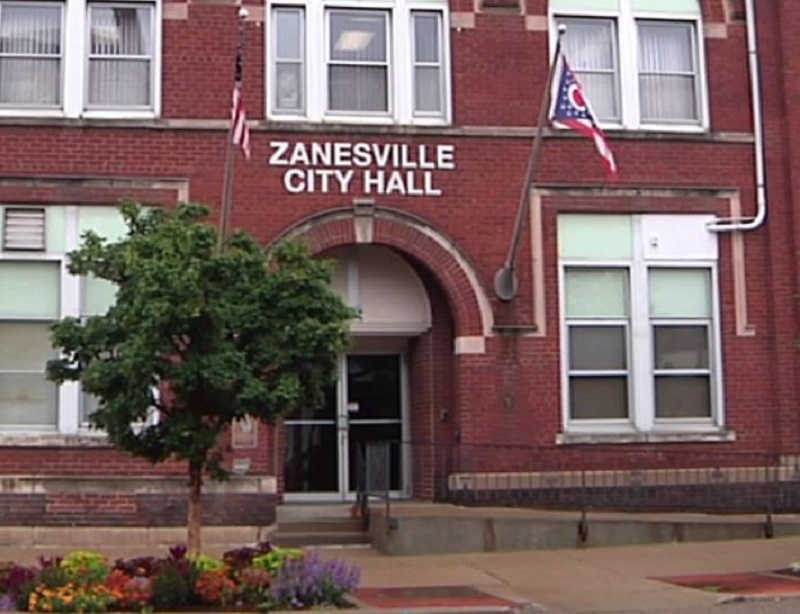 ZANESVILLE, Ohio-The city of Zanesville is repairing a sewer line on Main Street.
Mayor Don Mason has more information on the project.
'We have a major construction project on main street, between seven and ninth. Originally, in 2015 the city had identified that there had been some brickwork collapse in the sewer system beneath the street. Nothing was done for five years, so this year our team came together and recommended that we hire an engineer and an engineering firm which we did."
The project has been recently discovered to be more intricate than originally thought. Mason says the project will hopefully move quickly even with minor setbacks.
"We thought what we could do was repair some of the brick and sleeve it so that we could prudently repair it at a cost efficient price. However, in the course crews of working inside the sewer line, they were able to identify that there's been a collapse in the sewer line basically from the bottom part, so the roof of it, so to speak, doesn't have any support."
The project is expected to take two to three months. In the meantime downtown traffic will be redirected.