Mayor of Philo passes away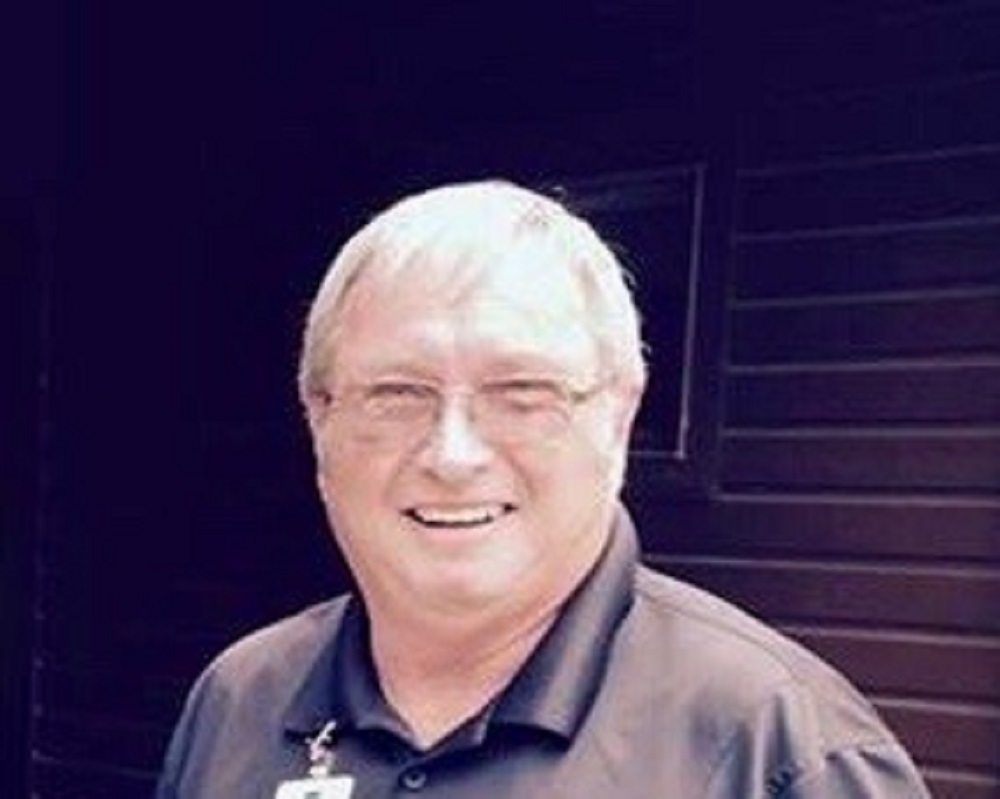 DUNCAN FALLS, Ohio–The Mayor of Philo has passed away.
67-year-old Lloyd Miller died Tuesday at Genesis Hospital in Zanesville.
Miller served as the mayor of the village for the past 12 years. He retired in 2011 from the Ohio Department of Transportation where he worked as the transportation manager for Muskingum and Licking counties.
Miller was actively involved in many civic organizations including 50 years with the Boys Scouts of America where he obtained the Silver Beaver award. He was past president of Zavi Shrine Club, Commander of American Legion Post #246, VFW Post #1040 where he served with the Honor Guard and Past President of the Philo-Duncan Falls Lions Club.
Visitation hours will be Thursday from 2 to 4 pm and 6 to 8 pm at the Farus Funeral Home in Duncan Falls.
Masonic Services will be held Thursday at 5:45 p.m. and funeral services will be held Friday at 11 a.m. at the funeral home.
Miller will be laid to rest at Zanesville Memorial Park Cemetery with full military honors.