McConnelsville Square to Close for Milling Operations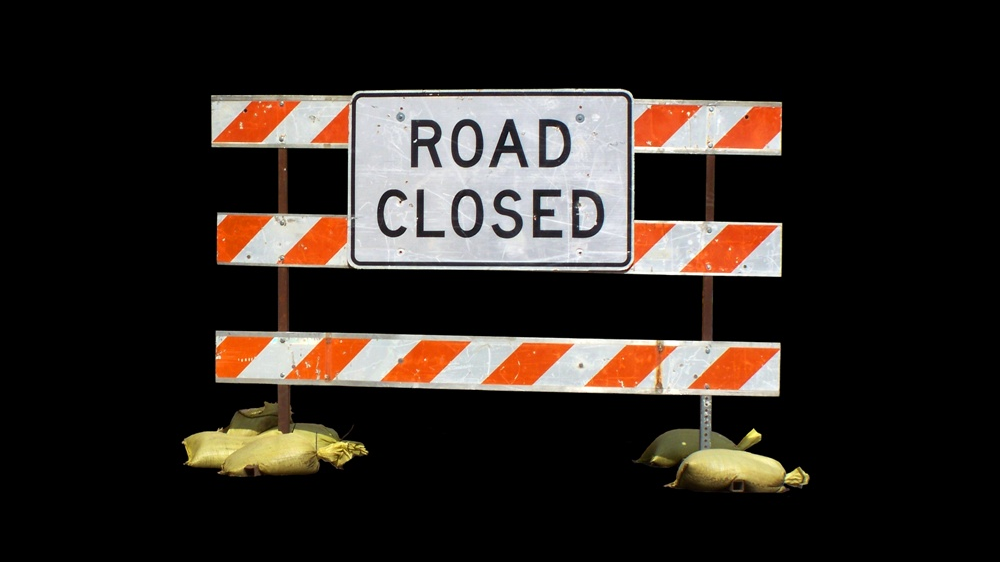 MCCONNELSVILLE,Ohio– The Ohio Department of Transportation announced Wednesday that the square at McConnelsville will be closed for three nights next week for milling operations.
The square, located at the intersection of SR 60/78 and Kennebec Avenue, will be closed from 6 P.M.-6 A.M. September 23, 24 and 25.
Large trucks will be permitted through the square during this time. Parking is not permitted in the square during this time.
The milling work is part of a resurfacing project expected to end on October 31.