MCLS hits Summer Reading goal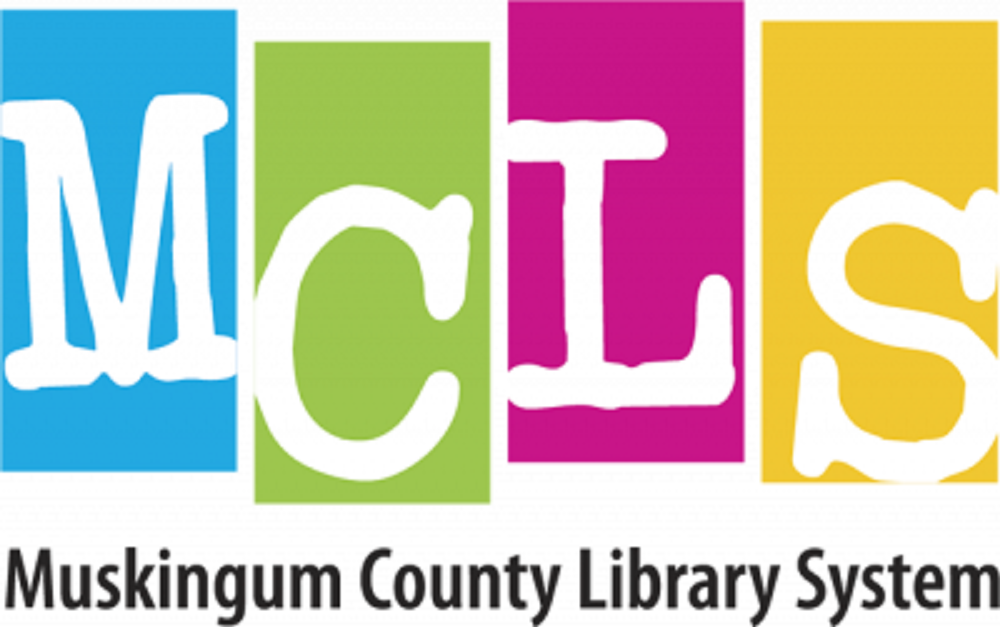 ZANESVILLE, OH – The Muskingum County Library System hit its summer reading goal of over 2.5 million minutes read on Monday.
The library is celebrating its achievement with a party from 1 – 3 p.m. on Tuesday, which will include games, snacks and prizes. The Youth Services Manager Haley Shaw said the party honors the hard work the library staff and readers have put into summer reading. 
"We want to just celebrate how amazingly successful this summer reading has been. We have at this point surpassed our summer reading goal as a community with our 2.5 million minutes," Shaw said. "I did the math–it's over 41,000 hours of reading that people did this summer, which is so amazing. We just really want to celebrate that and give people something to enjoy and celebrate their accomplishments too. "
Readers can still enter their raffle tickets on Beanstack app until midnight on Monday for the big summer reading prizes, which will be drawn on Tuesday. Prizes include a tablet, Riesbeck's gift card and others. 
Community Relations Director Sean Fennell said the winner of the school performer will also be announced soon. The Muskingum County school that had the most student reading participation will receive a performer. 
"It comes directly to the school and it's just a way to make a healthy competition between the schools. All [performances] are centered around literacy and learning, with ultimately being able to share that reward with their entire school," Fennell said. 
The library encourages people to keep reading and using Beanstack even though summer reading has ended. 
ARTICLE SUBMITTED BY WHIZ NEWS INTERN ALISON PATTON