Meadowbrook takes down Maysville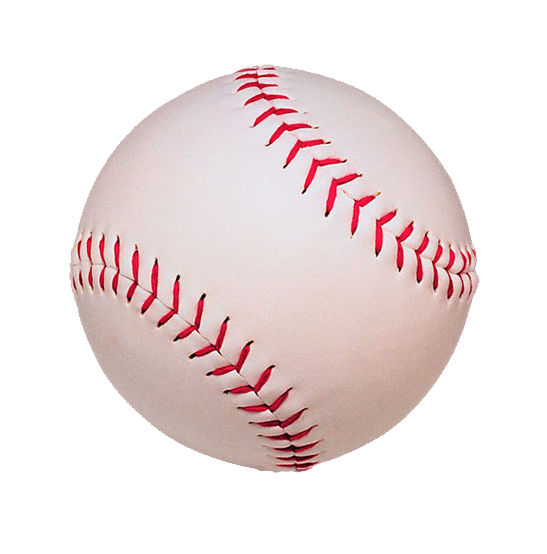 ZANESVILLE, OH- Now we head over to Maysville taking on Meadowbrook, bottom of the first inning Roberts lays down a nice bunt and beats out the throw to first.
A couple pitches later Davis throws it a little low and the catcher can't handle it Roberts makes it home easily 1-0 Maysville.
Still in the same inning colts needing one more out and they get it off a infield pop up to Davis.
Colts looking to respond nice hit but ray is there for the easy grounder and throw to first for the out.
Later on in the game St. Clair hits it right in between the gap of second and short that hit would get the colts on the board and tie up the game at 1 a piece.
Panthers come right back hitting it in the same gap by walker for a RBI single to retake the lead.
This would end up being a high scoring affair as the colts take it in the end 11-8.