Meet Abel, This Weeks Dog of The Week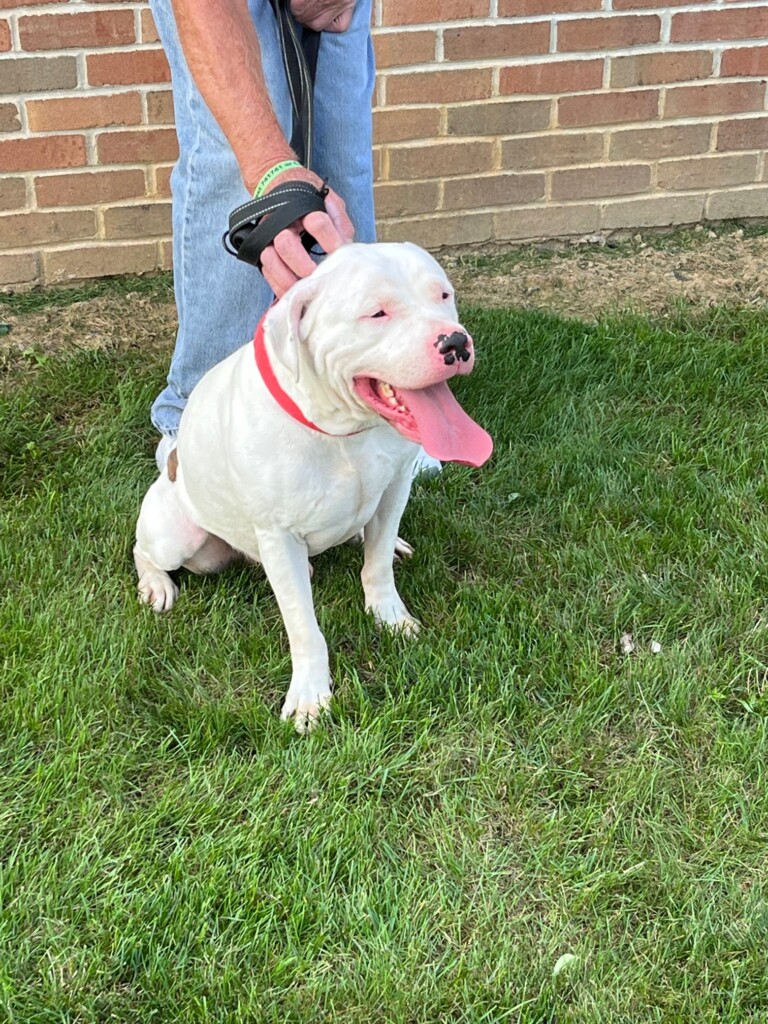 This week's K9 Adoption Centers dog of the week is full of love and energy.
Abel is a loving 2-year-old terrier mix. He loves to give affection and get affection. He is dog friendly, which is great if you have a pooch already. Abel is up to date on vaccines, neutered, and ready for his forever home.
"If he would be in a car, he basically would need to be in a kennel and somewhat be a little bit contained. He's a little bit rambunctious. It's always a good thing to maybe have him under control when you're driving." K9 Adoption Center Volunteer, Doug McQuaid said.
The K9 adoption center is asking for donations like pet food and treats to help take care of pups like Abel. If you'd like to donate, you can stop by the K9 Adoption Center to drop off your donations.
"We're actually helping people in the community that may be going through some rough times. We've always been able to help when you're in need of food, and that was a way for us to be able to help. If you would please, we are running low. We could always use those kinds of donations and treats as well." McQuaid stated.
If you'd like to adopt Abel or another furry friend, visit the K9 Adoption Centers website to fill out an adoption application.
Muskingum County K-9 Adoption Center – Dog Rescue (muskingumcountyoh.gov)