Meet the Dog of the Week: Conrad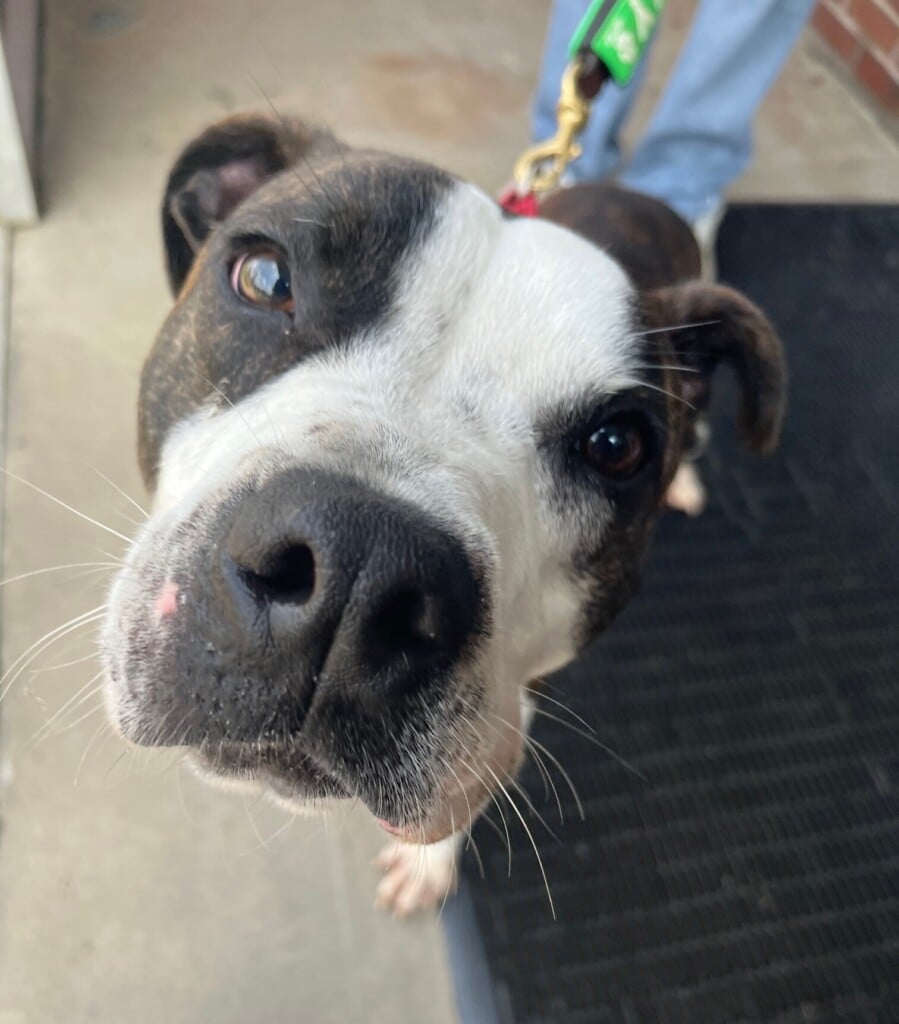 ZANESVILLE, OH — This week's Dog of the Week is Conrad, the Muskingum County K-9 Adoption Center's longest resident. He's a 1-year-old that does well with children, other dogs, and he loves to play with toys!
Volunteer at the Adoption Center Doug McQuaid said since Conrad is only one, he still has that one year old ambition. 
"You'd just want to make sure you take him on a walk." McQuaid said, "It seems like after he goes for a walk is when he calms down." 
Conrad is a very affectionate pup, he loves to give and get affection. He'd fit right in with a family with children around the ages of 6 and up.
McQuaid also warned of the warmer temperatures this week and what you can do to help your pet out with the heat. 
"It's going to be tremendously hot this week." McQuaid said, "It is going to get hotter and hotter. So make sure your dog has fresh water and test it yourself. If it's not suitable for you, it's not suitable for your dog." 
You can test your dogs' water by placing your hand in their bowl or if you're unsure because it was outside, it's best to just replace it with fresh cool water. Also, be aware of the black top heat if you plan on walking your pet. 
If the air temperature outside is around 77 degrees Fahrenheit then the black top is around 125 degrees Fahrenheit. A simple test you can do to see if it's safe for your pup is the seven second test; place the back of your hand on the pavement and if you can't take the heat then it's not safe for your dog.
If you are interested in adopting Conrad or any dog at the Adoption Center, they recommend calling and making an appointment.