Meet this Dog of the Week: Raven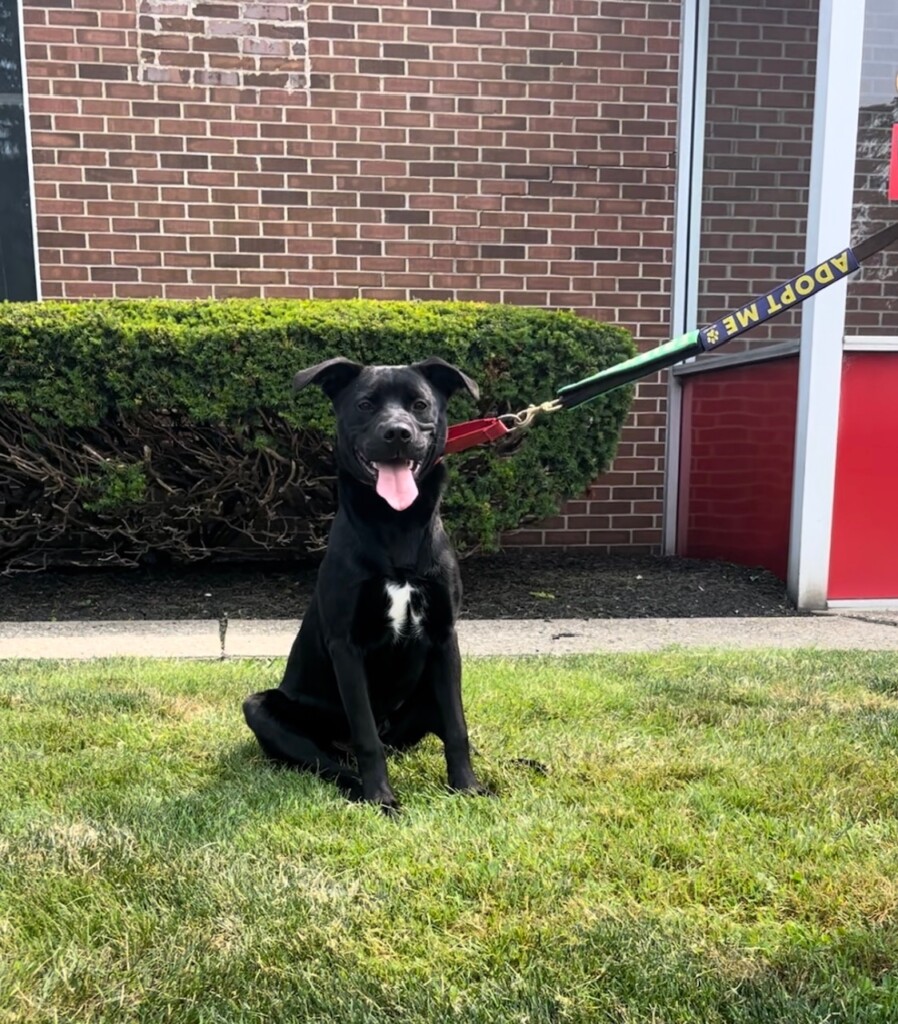 ZANESVILLE, OH — Raven is our Dog of the Week and he's a laid back dog, once you get to know him.
Raven is a 1-year-old lab mix that Volunteer at the Muskingum County K-9 Adoption Center Doug McQuaid said is a very energetic and rambunctious dog. 
"He seems to be a friendly dog," McQuaid said, "He's already neutered, seems to do well riding in the car and will sit beside you to get affection."
McQuaid also said Raven's perfect home would be with someone who could work with him and walk him everyday. Raven was brought in as a stray and has been at the Adoption Center for about a month but has easily won over volunteers with his personality. 
If you are interested in adopting Raven or any dog at the Adoption Center, they recommend calling (740) 453-0273 and making an appointment.