Michael Owens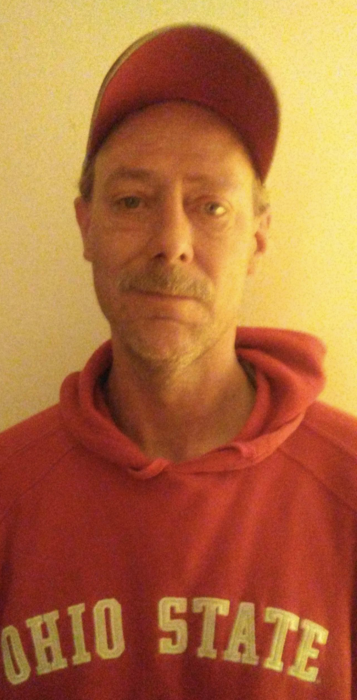 Michael Allen Owens (Mike), 56, of Newark, Ohio passed away unexpectedly August 10th, 2023. He was born July 3, 1967 to the late William Denzil and Janet (nee: Endsley) Chalfant.
Mike enjoyed the outdoors and spending time with nature when he wasn't watching NASCAR. His free spirit was something those around him loved most. He was a part of the Salvation Army and loved caring for and supporting those in his community. He was a very hard worker while his body allowed and was passionate about the things that he accomplished. He spoke of how much he loved Jesus and was saved.
Left behind to mourn and remember Mike are his children, Adam (Cassandra) Owens, Michelle (Brian) Booth and Michaeleah (Carnellis) Yarger, his siblings Kim Gilbert and JD Chalfant, and his grandchildren Braxton, Jayden, Elizabeth, Keegan and Paxton.
Michael is proceeded in death by his parents
The family asks that if any donations would like to be made Michael would want them to be made to The Salvation Army of Newark, Ohio.