Missing Heath man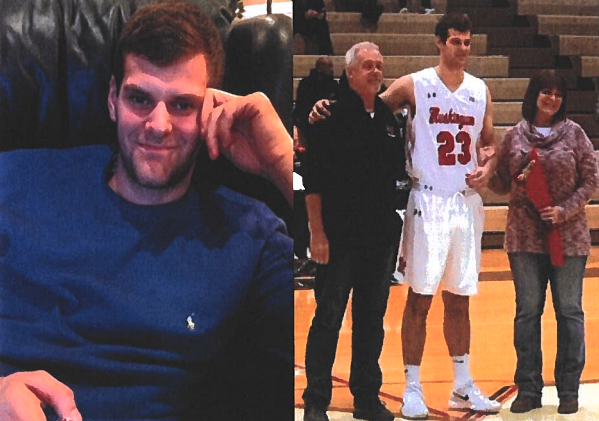 HEATH, Ohio – Licking County Crime Stoppers is offering a cash reward for anyone with information regarding a missing Heath man.
The Heath Police Department is actively searching for Jake Geller, 23, who was last seen on Tuesday, May 28 at approximately 10:00am when he left his residence in Heath.
He left behind his cellphone and does not have his wallet or ID. His vehicle was found at the bike path on Cherry Valley Road in Newark on Wednesday, May 29 just before 3:30pm.
Anyone with information on his whereabouts is urged to call the Licking County Crime Stoppers.