Moreno Campaigns for Senate Seat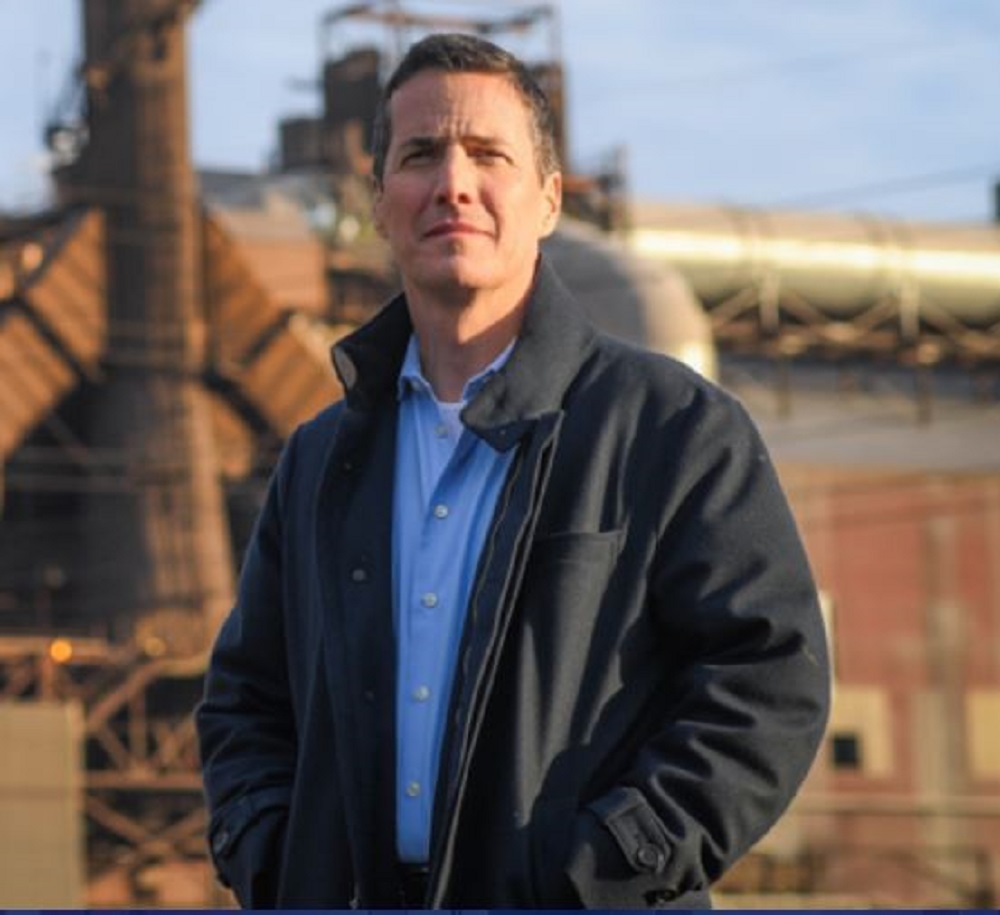 A candidate for US Senate made a campaign stop in Muskingum County last week.
Bernie Moreno is a Republican running for Senator Rob Portman's seat. Moreno immigrated with his mother legally to the United States when he was five from Colombia. Moreno bills himself as a political outsider, who isn't a career politician, but is someone who wants to make a difference.
"I'm not going there to better myself. I'm going to donate my salary to charity, I won't take a government pension and I'm going to make certain everyone I bring with me to Washington DC has connection and roots to Ohio," said Bernie Moreno.
Moreno said representing Ohio means looking outside of Cleveland, Cincinnati and Columbus. He said during his visits to Appalachian Ohio. He's learned some things about its residents.
"The people that don't really trust government. They want government to stay out of their way. They just want to go to work Enjoy their lives have a good community. Go to church. Raise a family. They don't want things for free, handouts. They want the government to leave them alone," said Moreno.
Moreno faces a crowded field for the Senate seat that includes Josh Mandel, Mike Gibbons, Jane Timken and JD Vance in the May primary.