Mortgage Burning Event for Dresden Fire Department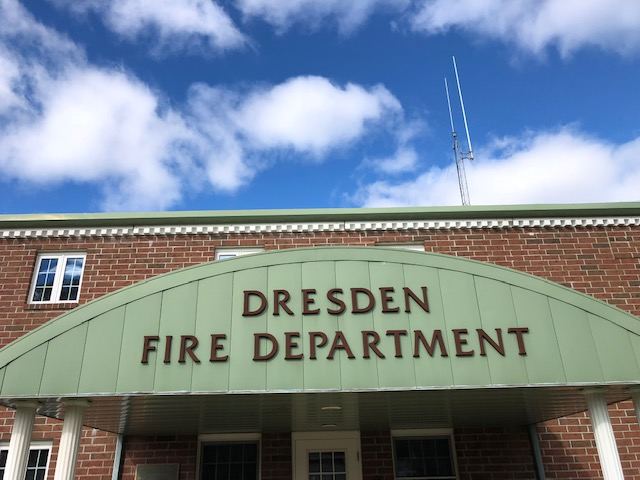 DRESDEN, Ohio – Some thing was burning at the Dresden Fire Department. They held a Mortgage Burning Event at the fire station celebrating the Department paying off the mortgage for their building.
Dresden community members joined together at the Dresden Fire Department to watch the burning of the mortgage. The building was built in 1998 and is finally paid off this year. They held a baked steak dinner for the public and the Dresden Police Department had a cake auction. Dresden Fire Chief, Harold Wolford, says it was customary to celebrate being debt free.
"Then you get the mortgage and it used to be customary where people would have parties to burn their mortgages and things like that, that they're out of debt," Wolford said.
Dresden Mayor, David Mathew, says it's been a long time coming, but he is thankful for the community's support.
"It's a big thing. Dave Longaberger had pushed to build this structure and at the time we didn't have any paid personnel and he said someday we would. And that was a point of contention but it has come true. We have 24/7 coverage here and it's been a good thing," Mayor added.
The Dresden Fire Department started their baked steak dinner at 11 a.m. and the burning ceremony was at 1 p.m.