Motorcycle Rider Hurt in Accident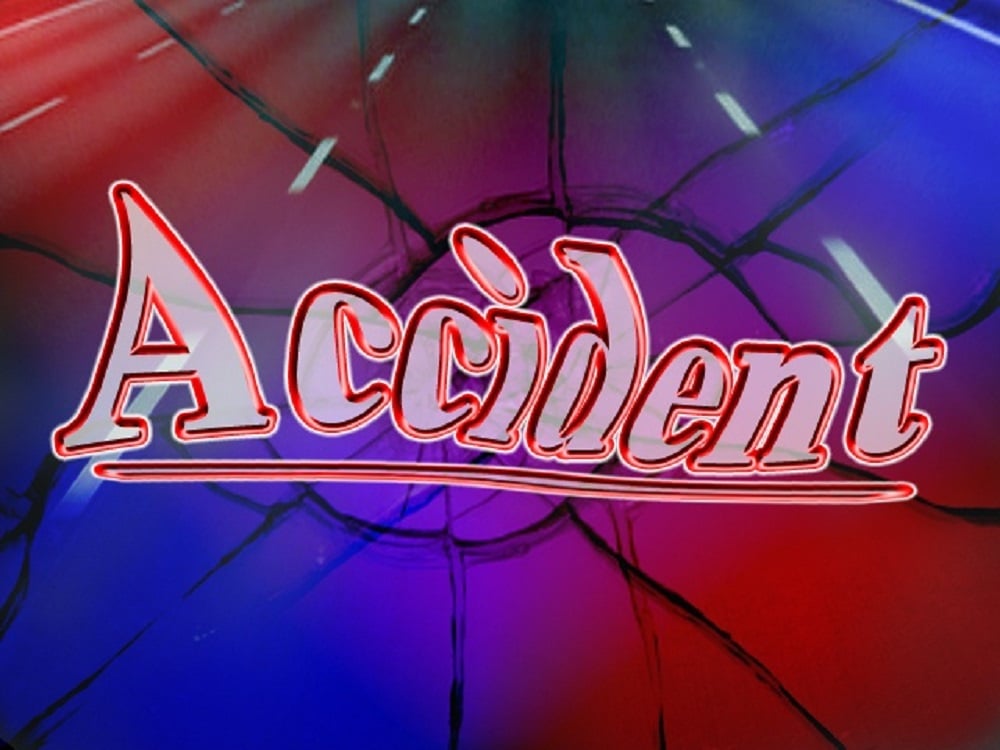 One person is seriously injured after an accident in Coshocton County.
The Coshocton County Sheriff's Office said just after 4pm Wednesday afternoon they received a call in reference to a two vehicle accident at 45040 US 36.
Deputies said that 26-year-old Adrian Jones, of Coshocton, was traveling west on the roadway in a Honda Civic and slowing to pull into a driveway when 68-year-old Thomas Roahrig, of Coshocton, who was also traveling west, struck the Civic with his Harley Davidson Trike Motorcycle.
Deputies reported the motorcycle rolled over ejecting Roahrig. He was transported by MedFlight to OSU Medical Center. Jones didn't suffer any injuries.
The accident remains under investigation.