Motorcyclist Killed after being Struck by Deer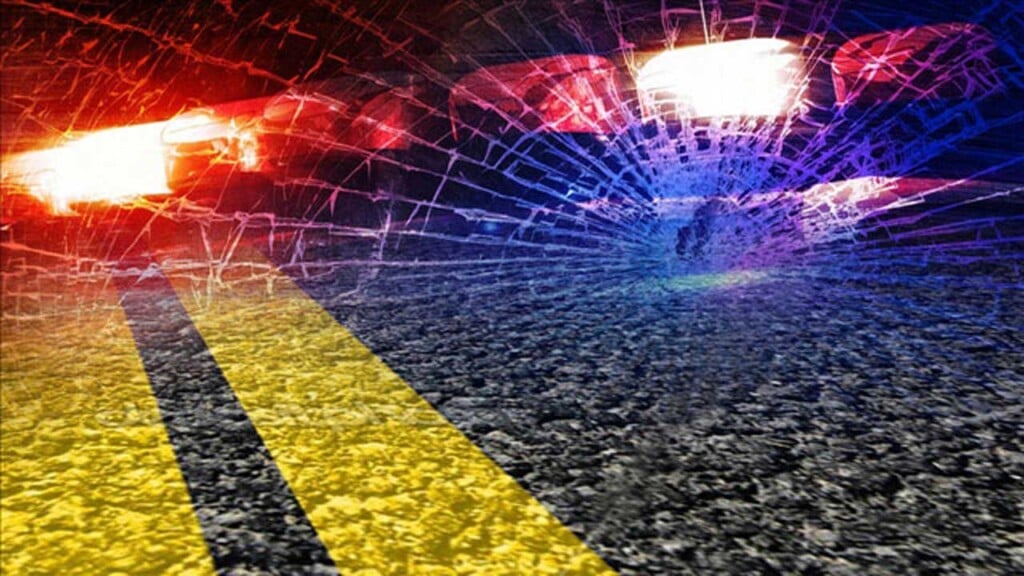 A Senecaville motorcyclist was killed Friday night after her motorcycle struck a deer.
It took place on State Route 265 near mile post 2 around 8:15pm.
The Cambridge Post of the State Highway Patrol said 28-year-old Megan Stimpert was operating her Harley Davidson Motorcycle east on 265 when she was struck by a deer that entered the roadway.
She was transported to Ohio Health Southeastern Medical Center where she succumbed to her injuries.
The crash remains under investigation.