Moyer Group opens a new location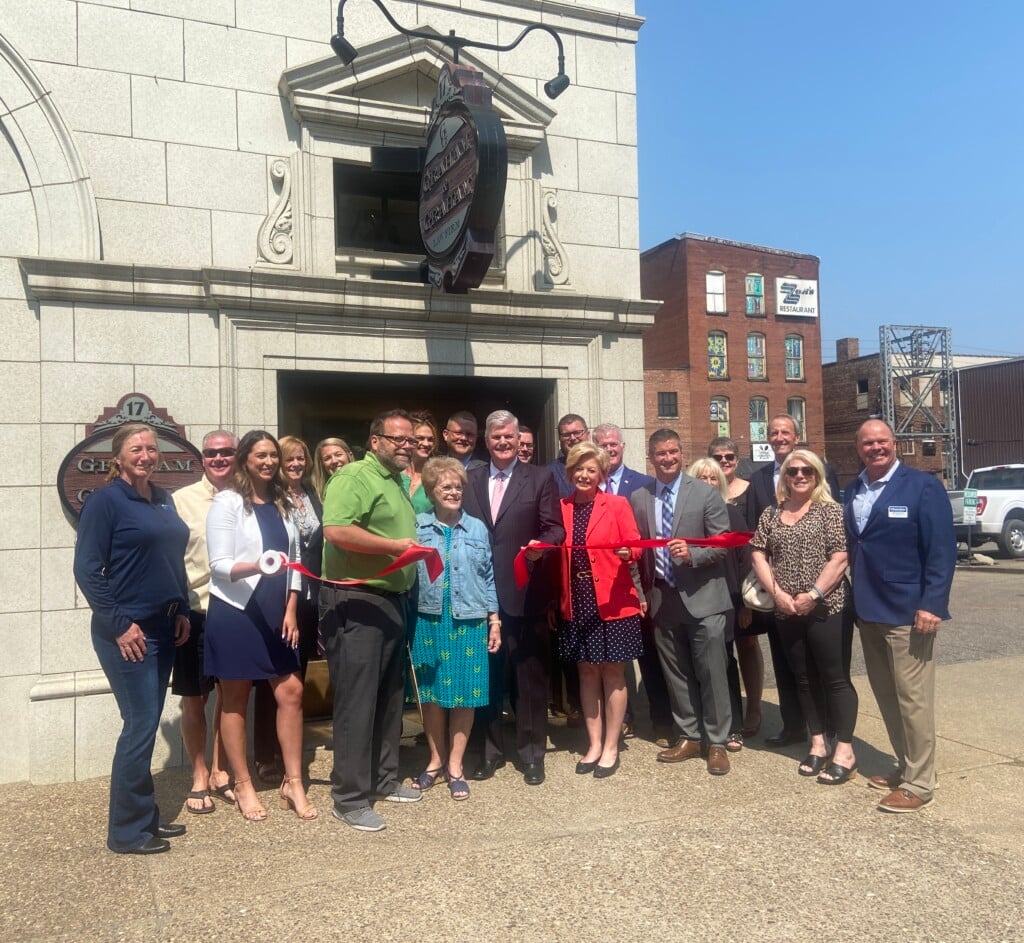 ZANESVILLE, OH- The Moyer Group Wealth Management of Raymond James had their ribbon cutting today to mark the opening of their new location in Downtown Zanesville. 
The Moyer Group is a business based out of Zanesville with a mission to help bring clarity to your financial decisions and help you avoid irrational investment missteps. 
"The Moyer Group has been in the wealth management practice for well over 35 years, we've continued to grow and this move to this new location was really culmination of years and years of thinking and work and we found a partner in the Graham law firm and the ability to come into this space on the second floor of 17 N Fourth and it's just a marvelous location," said Mark A. Moyer, Managing Director.  
The Moyer Group is a multigenerational family business, that cares deeply for the community that they originated and grew up in. 
"Because we're all from, the core of our group, the Moyer group, is from Zanesville and Muskingum County, you know this county's progress and success is extremely important to us, granted we have far reaching client relationships but it's still about ground zero is Muskingum County and that matters to us," said Moyer.
If you are interested in checking out their new location or booking an appointment with them, be sure to give them a call at (740) 617-2580 or go to their website online.