Multiple agencies make breaking and entering arrests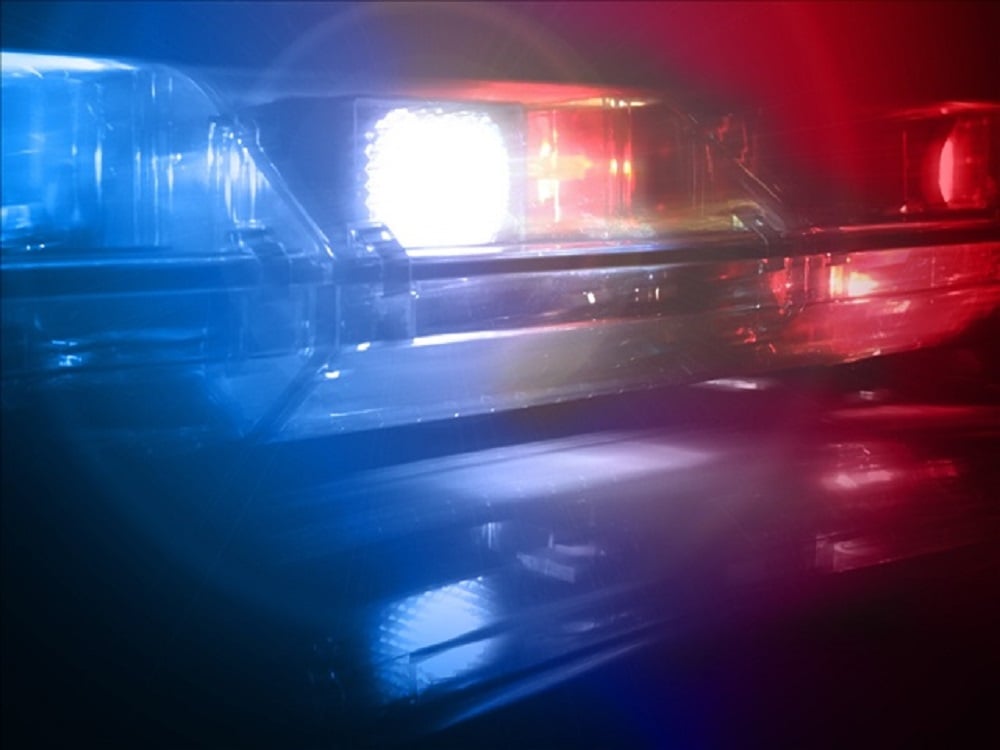 NEWARK, Ohio – Law enforcement agencies work together to make arrests in a multi-county breaking and entering investigation.
According to the Newark Police Department, On December 4, a joint operation which included Detectives from Newark Police, the Licking County Sheriff's Office, and the Knox County Sheriff's Office resulted in the arrest of two individuals believed to have committed multiple breaking and enterings in Newark, Licking, and Knox counties.
With the assistance of the Newark Division of Police Special Operations Group and the Licking County Sheriff's Office Special Tactical and Response Team, 37-year-old Dempsey Smith and 23-year-old Nathan Anacker, both from Newark, were arrested for the break-ins.
Specific victims include the Market Basket on Cherry Valley Road in Newark, the Marathon at State Route 37 and State Route 16, the Marathon at State Route 13 and Interstate 70, the Speedway on Cherry Valley Road in Granville, and the Marathon in Martinsburg (Knox County).
The case will be forwarded to the Licking County Prosecutor's office for review and potential charges of breaking and entering and pattern of corrupt activity.