Muskies Take Title in MVL-LCL Challenge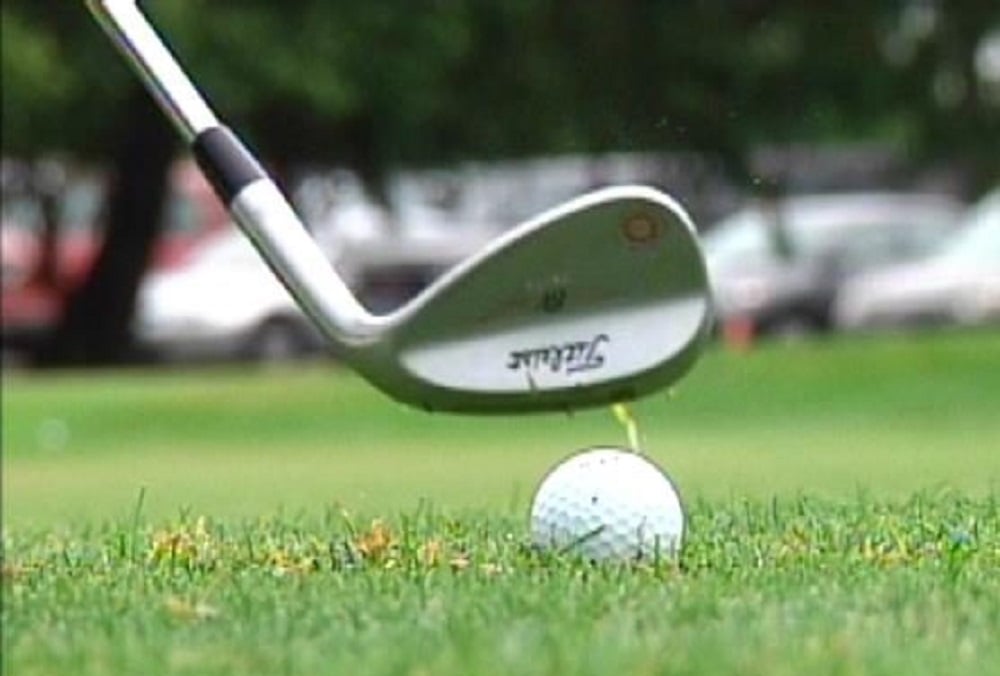 John Glenn just edged out Johnstown on Thursday to take the title in the MVL-Licking County League Golf Challenge at Eaglesticks.
The Muskies totaled a score of 314 to Johnstown's 315 to declare victory. Granville came in third at 317, Newark Catholic fourth and Heath fifth.
John Glenn's Owen Van Fossen and Maysville's Connor Larimer shared medalist honors with 74s.
The Muskies got help with their win from Adam Johnson who added a 76, Noah Dever and Braden Rice who each shot an 82.
Other Sports Scores
Ridgewood beat Sandy Valley by four strokes 180-184 in an Inter-Valley Conference golf match on Thursday.
Charlie Kilpatrick shot a 37 to lead the Generals, while Ben Shuck and Zach Evin added 46s and Cooper King posted a 51.