Law Day Essay Contest Open to High School Students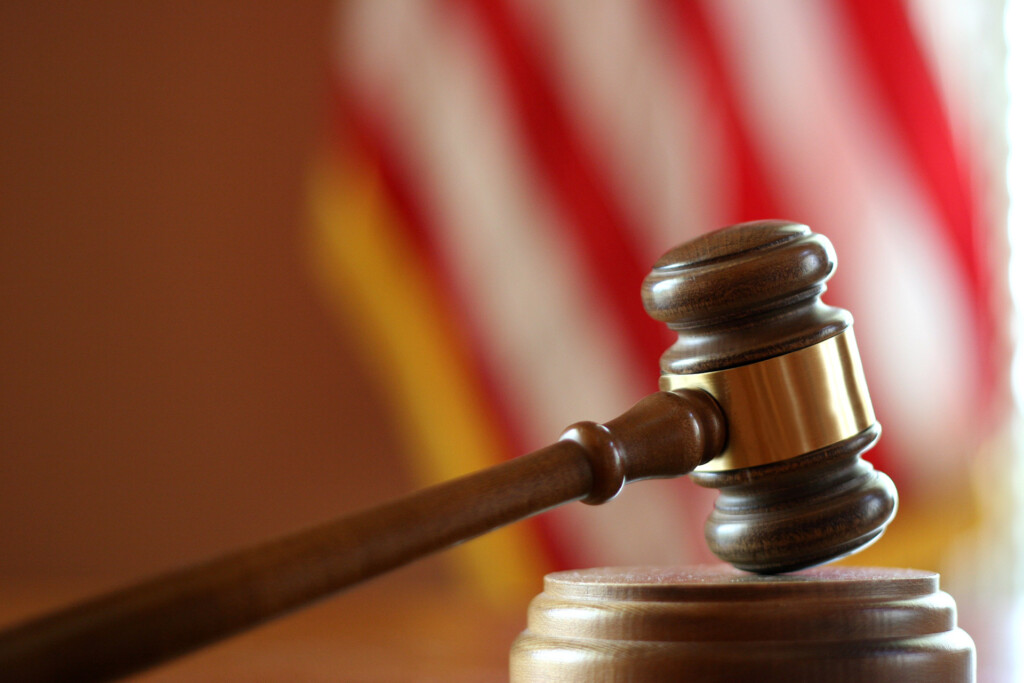 MUSKINGUM COUNTY, Ohio – The Muskingum County division of the American Bar Association is holding their annual Law Day Essay Contest.
The competition is open to 2022 graduates of Muskingum County high schools or students planning to attend college in the county.
Students must cover the theme for this year and the essays should be between 500 and 1000 words in length. They should also be 12 point font, double spaced and include a cover page with the student's name, home address, contact number and high school.
Law Day Committee Chairman Susan McDonald says students are encouraged to participate.
"The essays are needing to be 500-1000 words and the American Bar Association chose the essay topic and the topic this year is 'Toward a More Perfect Union: The Constitution In Times of Change.' So students are encouraged to do their research and write an essay with that length and submit it to the Muskingum County Community Foundation who helps us organize our essays," McDonald said.
The scholarships will be awarded to the top three entrants in the amounts of $500, $1,000, and $1,500
The board is excited to be able to give back to the community.
"The attorneys in our community work hard to be able to ensure justice in our community. And we think it's important to give back an we want to call attention to graduating seniors so that they can go to school and get educated and come back and have a really nice quality of life in Muskingum County," she told us.
Essays must be mailed to the Muskingum County Community Foundation or emailed to Christy Rahrig at crahrig@mccf.org by Sunday, May 1st.
Awards will be given out in a public ceremony commemorating Law Day at 12 PM on May 27th at the county courthouse.
For questions or more information, contact Susan McDonald at 740-452-7555 or mcdonald.susan@zanesvillelaw.com.