Muskingum County Community Foundation 2019 Spring Grant Competition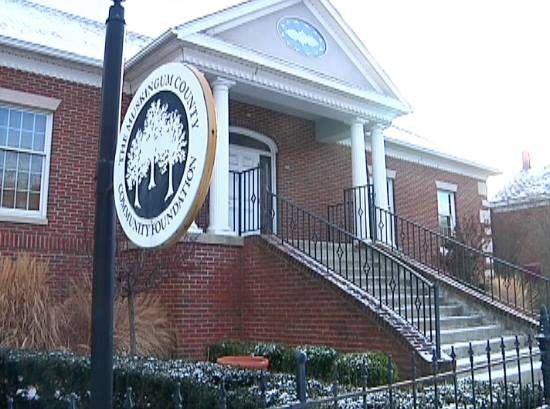 ZANESVILLE, Ohio – The Muskingum County Community Foundation is announcing their 2019 Spring Grant competition.
For any non-profit organizations that are interested, the application will be available online starting Monday, February 25th. MCCF Chief Executive Officer Brian Wagner said that the competition is for groups that are looking to improve the quality of life in Muskingum County.
"We're always excited to be able to offer dollars that we've raised, through our Groundhog event, back into the community. Looking forward to what new projects and activities will be going on in Muskingum County to help people around the region," Wagner said.
This year they have over $50,000 that will go towards the grant competition. Wagner said this is a much larger amount raise than in years past.
"These grant dollars that we put back into the community do advance the non-profits and those organizations in their mission and in their work and we're pleased to partner with them to be able to provide that financial support and sometimes the small grants that we give out often make big impacts. We will see some grants that aren't even $1000, might be around $500, but will make a tremendous amount of impact into some individuals lives in Muskingum County," Wagner said.
If you are interested in applying for the spring grant, head to the Muskingum County Community Foundation website.