Muskingum County Community Youth Foundation Starts the 2023 Youth Grant Competition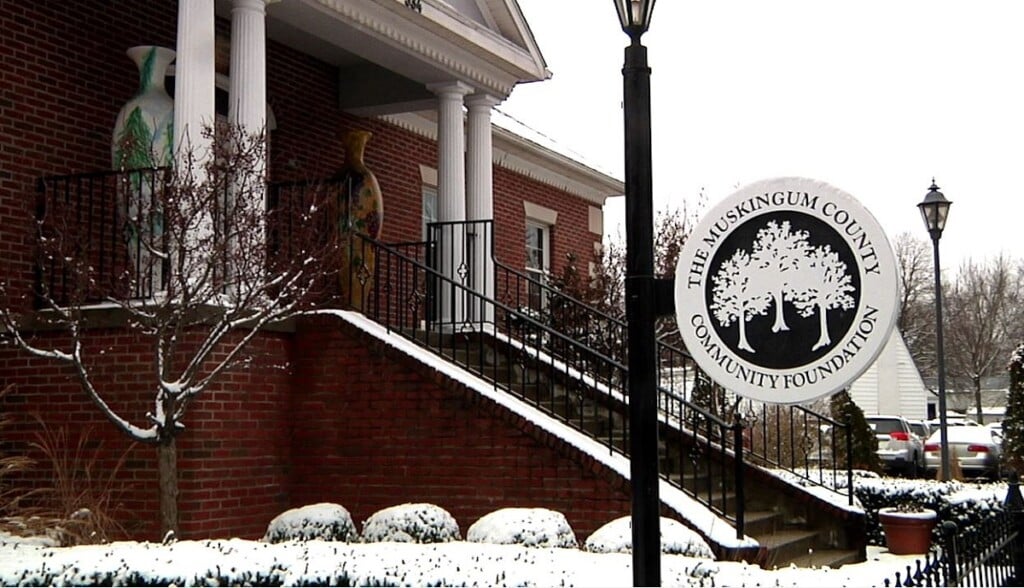 ZANESVILLE, OH- The youth of the Muskingum County Community Foundation want to help non-profit and school organizations.
The 2023 Youth Grant Competition is open for applicants. Since 2013 the CYF has awarded more than $12,000 to school clubs and non-profits. Community Youth Foundation Advisor Christy Rahrig said that the goal is to help as many organizations as they can.
"If we have multiple applications, we try to divide the money up as best we can. So, for example last year I believe the award was $1,200 and we divided that up among three groups. One group got $500, another group got $400 and then a third group received $300 so we're able to benefit three organizations just from $1,200. So, this year we're hoping with the $1,500 in award money we can benefit at least three to five organizations."
Rahrig also said that the Grant Competition also inspires high school students to give back to their community.
"We are basically youth helping youth, anything that we can do help others our age and I'm speaking on behalf of high school students, anything that high school students can do to help people their age and younger. That's a great opportunity for them to give back and it's a great opportunity for those who are receiving the money to help elevate their life and general well-being."
Applications are due by noon on Friday, April 7th and members of the Community Youth Foundation will decide on the winners at their April meeting. Winners will be announced in May. You can apply online at mccf.org.