Muskingum County Emergency Management Agency Promotes International Shake Out Day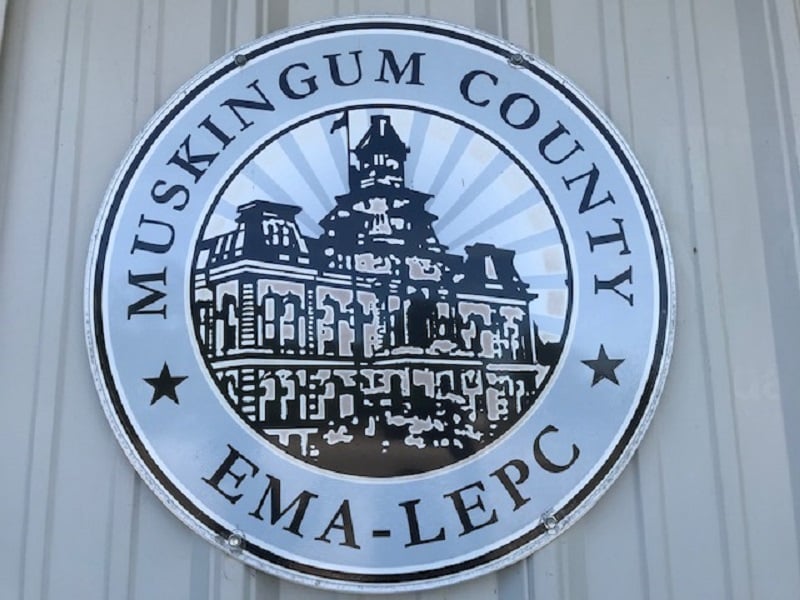 MUSKINGUM COUNTY, OH – Tomorrow, October 15th is International Shake Out Day. This is a worldwide earthquake drill.
The purpose of this
drill is to educate people on how to be prepared if they find
themselves in the event of an earthquake.
"It is to get everyone prepared for the event of an earthquake in their area. So it's trying to get people to understand that is an earthquake hits, it's different than flooding or different than a tornado. You need to get under say for example this desk, cover up, cover your head, the back of your head, your face, and wait until the shaking stops. So it's done the 3rd Thursday of October each year," Muskingum County EMA Director Jeff Jadwin said.
Jadwin says that repetitive training is a good way to prepare yourself and your family for natural disaster events.
"You know we try to stress that everybody be prepared for whatever the event is. Whether it's an earthquake, that's the focus of tomorrows event, whether it's a tornado, whether it's flooding, whether it's winter storms. You need to pay attention to what's put out there and live by what we send out to you. We're doing what's in your best interest."
Ohio's one minute safety drill is scheduled for 10:15 am tomorrow, when Ohioans are encouraged to practice the Drop, Cover, and Hold On response to an earthquake. You can find out more information and sign up to participate on the FEMA website, https://www.fema.gov/blog/participate-great-shakeout.