Muskingum County Fire Department Grants Approved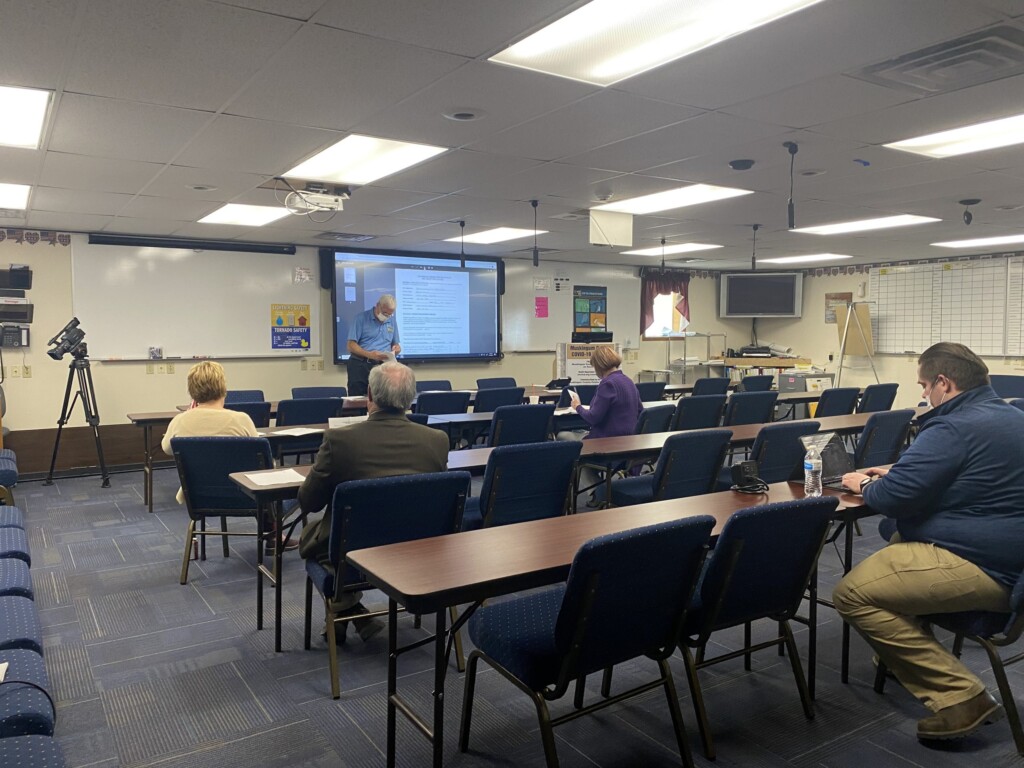 MUSKINGUM COUNTY, Ohio- The County Commissioners approved the 2021 Muskingum County Fire Department grant today.
The grant awards will be made with funds appropriated to and distributed by the Muskingum County Emergency Management agency. 14 county departments and the city of Zanesville fire department were approved grants. The grants were for up to $20,000 and come from county general funds.
"It's money that they set aside for the fire department, so I'm very thankful for the commissioners and their graciousness to put that amount of money. So, we're looking at $300,000 total between the 15 departments," Muskingum County EMA Director Jeff Jadwin said.
Applicants requested financial assistance for equipment, such as personal protecting and rescuing equipment. Jadwin said a lot of departments requested money for gear.
"The gear, according to the National Fire Protection Agency (NFPA), mandates the gear has to be replaced every 10 years, so for small departments that are volunteer and work on a very limited budget, this allows them to replace gear that would be hard for them to do otherwise," Jadwin said.
Applicants had an April 30 deadline to apply for grants, but everyone turned them in early, allowing the paperwork and checks to be processed earlier.