Muskingum County Library Systems: Fine Free Day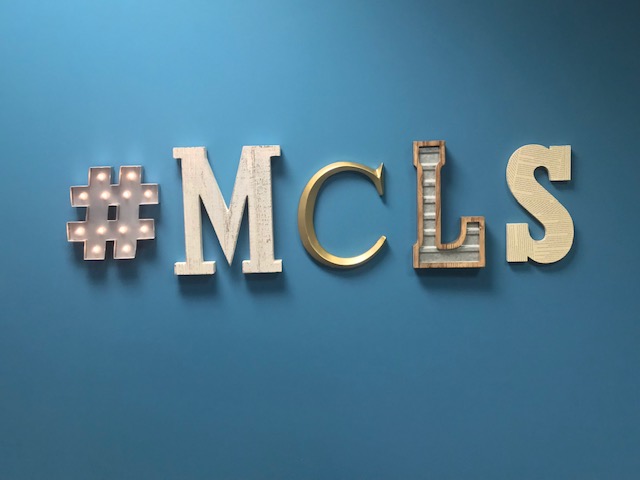 ZANESVILLE, Ohio – The Muskingum County Library Systems is celebrating Valentines Day with a Fine Free Day.
All of the MCLS branches are inviting members of the community to join them Thursday, February 14th. They are providing an opportunity for those with any fines to return the books with no charge.
Marketing and Community Relations Director Sean Fennell said, "Well we love our community and so we wanted to do something to brighten everybody's day on Valentines Day so we thought it would be a great opportunity for us to offer something special to the community and just bring a little bit of joy into everybody's life and hopefully invite people to our library as well."
There is no maximum amount that MCLS won't forgive when it comes to late fees however they will not be forgiving things such as lost items.
"We're hoping that we get a lot of people in the library and if we do then we can keep doing this every year and kind of help people out a little bit as well, cause I understand a lot of people might be buying some things for their significant other and so maybe this will give them a little bit of extra break to buy some extra flowers or something," Fennell said.
If you would like to know any more information about Fine Free Day, you can give any of the branch locations a call.