Muskingum County road closures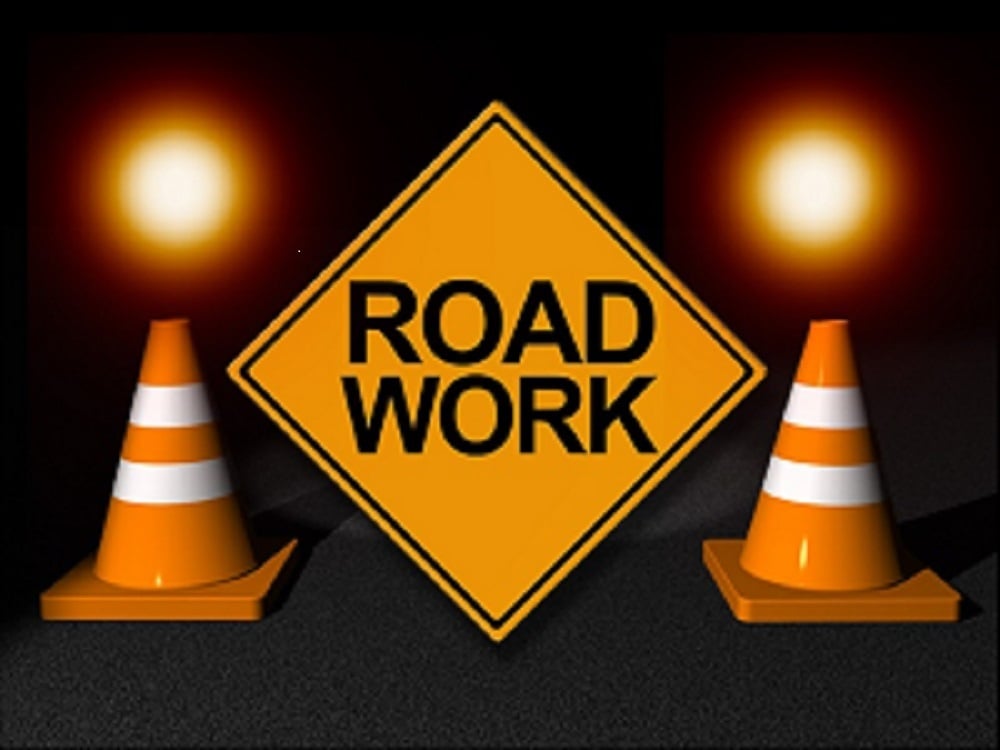 ZANESVILLE,Ohio–The Muskingum County Engineer's Office is alerting motorists of some upcoming road closures.
Officials said N. Linden Road will be closed between Military Road and E. Highland Road on Monday, July 29, from 7:30 a.m. to 3:00 p.m. for crossover culvert replacement.
Cannelville Road will be closed between Spring Road and Notestine Road on Wednesday, July 31, with a 24 hour closure opening at 9:00 a.m. on Thursday, August 1, for a crossover culvert replacement.