Muskingum County Most Wanted Suspects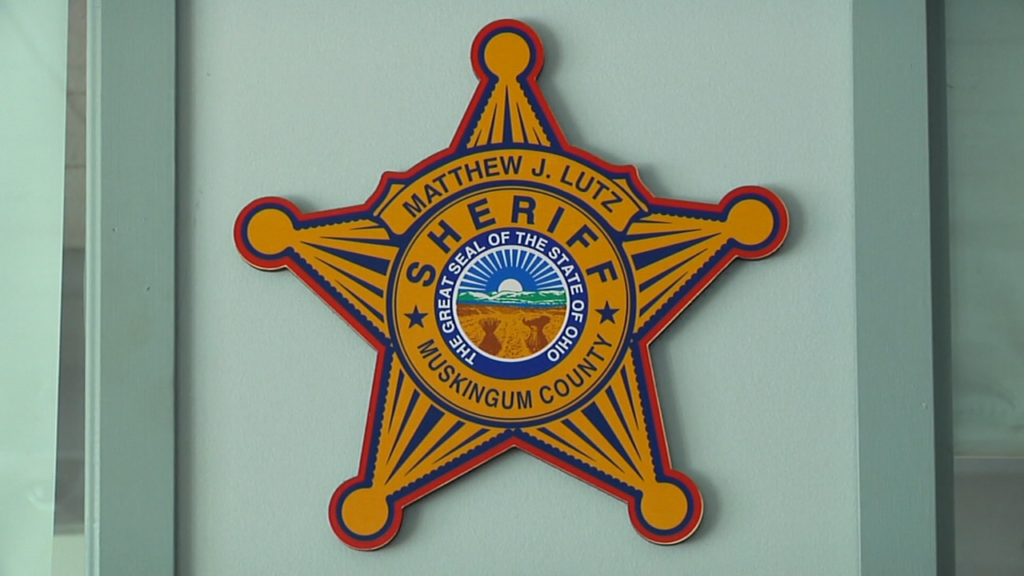 ZANESVILLE, Ohio – The Muskingum County Sheriff's Office is asking for the public's help in locating several most wanted suspects.
Authorities are currently looking for the following individuals:
Jesse R. Bocook
Nicholas J. Blaney
Wayne Robert Flickinger
Robert Eugene Layne
Jamie Lee Mayle
Emmanuel J. Williams
Brian L. Williamson II
Harold R. Wion Jr.
Should you know the whereabouts of any of these individuals or have information that might lead to their arrest, please contact your local Law Enforcement agency or the Muskingum County Sheriff's Office at 740-452-3637, extension 1. You may provide information anonymously.
Website: http://www.ohiomuskingumsheriff.org/most-wanted/
Jesse R. Bocook:
Nicholas J. Blaney:
Wayne Robert Flickinger:
Robert Eugene Layne:
Jamie Lee Mayle:
Emmanuel J. Williams:
Brian L. Williamson II:
Harold R. Wion Jr: