MVESC and New Lexington Schools Partner for Early Childhood Training Center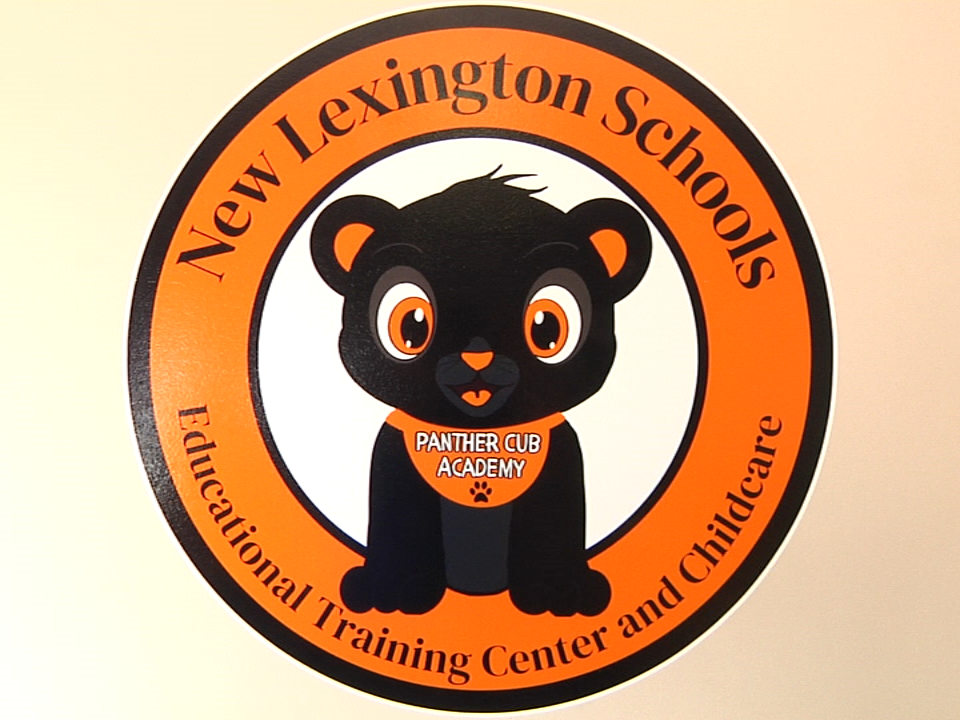 NEW LEXINGTON, Ohio – The Muskingum Valley Educational Service Center and New Lexington Schools are partnering to address the need for childcare services for their employees and fulfilling the workforce development needs of their students.  
New Lexington Schools Superintendent Casey Coffey explained how efforts to solve problems created by the Covid-19 pandemic led to discovering the need of providing childcare service for faculty members.
"We looked beyond our doors and then we looked inside of our doors and said you know what, our staff members need childcare," Coffey said. "So we thought how can we do this, how can we put this together, how can we add some quality to it? We tried to put together a robust program that involves the need for childcare for our staff. The exciting part about that is, it kind of doubles as a training for our students as well."
Coffey mentioned that early childhood programs are not funded by the department of education and that by selling their concept to and partnering with similar agencies as well as applying for various grants was what made their innovative idea become a reality.
"We've had some extremely strong partnerships with our career center, Tri-County Career Center is on board with this," Coffey said. "The MVESC is obviously just been right front and center with this partnership. We're excited about that. We're excited about what the future of that partnership looks like. Hocking College, Central State, we have several partners that have helped make this possible. So we're excited. This is a cool thing."
Coffey sees many concerns surrounding the need for childcare, such as freeing mothers to join the workforce, providing hands-on  opportunities for students looking to enter the childhood development career and preparing children for pre-K and elementary schooling.
"I see this becoming a prototype. I see this as becoming something that people can come and talk to us about funding. They can come and talk to us about… how did you actually put this together, you know how did you recruit and so forth. The other thing is that, you know, this is a feeder program too. We have a tremendous preschool program. Our preschools are huge. I mean to the point of you might describe them as busting at the seams so to speak. But the MVESC runs our preschools, they do an excellent job and have been doing it a long time," Coffey said.
The pandemic exposed many areas in need of improvement and New Lexington schools took the initiative to tackle one head-on.