MVL Game of the Week: Crooksville vs. Tri-Valley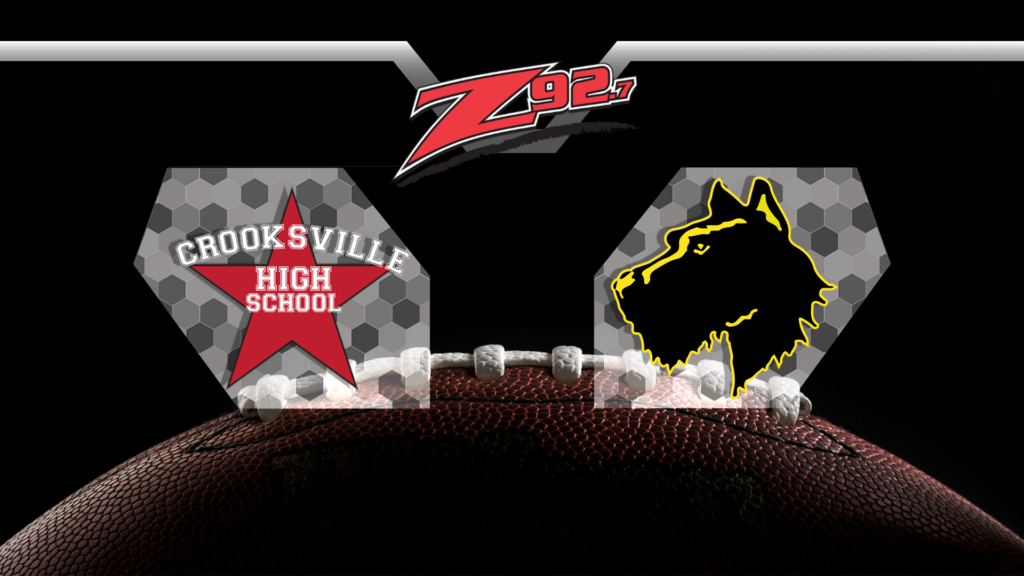 DRESDEN, Ohio – This week the Muskingum Valley League Game of the Week takes us to Jack Anderson Stadium for a week four matchup between Tri-Valley and Crooksville.
The Scotties were handed their first loss of the season last week when they fell on the road to Zanesville. That snapped a three-year winning streak for Tri-Valley against the Blue Devils.
Tri-Valley coach Kevin Fell says there's plenty to learn from the loss.
"We played pretty well against a good football team. I like to think we improved a lot from the course of last week to this week. We improved as the game went on. I think that's what we needed to do. And we need that because we have a difficult stretch coming up. I think that was just the game we needed to get going," said Fell.
Crooksville will be looking for not only their first win of the year, but also their first win against Tri-Valley since 2005. The Ceramics have put up big numbers on offense at times, but their defense is giving up 40 points per game.
Crooksville quarterback Caden Miller has done a nice job of recovering from an injury that kept him out most of last season. Through three games this year his 782 passing yards is the most in the MVL.
Second year head coach Casey Vallee on the what he's seen out of his quarterback.
"Caden is a very good athlete. He's not a pocket passer. He's a guy that is back there and makes plays. His receivers are his buddies and they know where to be. He has confidence in them," said Vallee
Friday's game kicks off in Dresden at 7 p.m. Pregame coverage starts at 6 p.m. with ONN's 'Tonight in High School Football,' and local pregame coverage starts at 6:30 on Z92 Radio and streaming online at whiznews.com.
Other area week four matchups:
(1-2) John Glenn vs. (2-1) Philo
(3-0) New Lexington vs. (1-2) Maysville
(2-1) Sheridan vs. (0-3) Logan
(0-3) West Muskingum vs. (0-3) Morgan
(3-0) Zanesville vs. (1-2) River View
(2-1) Toledo Christian vs. (1-0) Rosecrans
(3-0) Linsly vs. (1-2) Coshocton
(2-1) Malvern vs. (3-0) Ridgewood
(3-0) Ft. Frye vs. (1-2) Meadowbrook
(1-2) Cambridge vs. (2-1) Warren