MVL Game of the Week: Morgan vs. New Lexington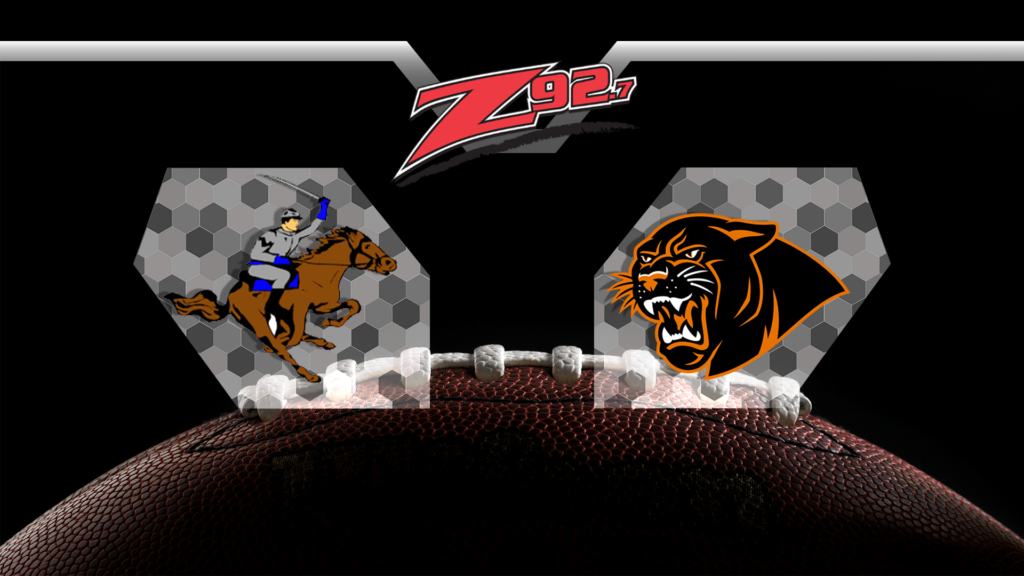 NEW LEXINGTON, Ohio – The MVL Game of the Week takes us down Perry County this Friday for a matchup between Morgan and New Lexington.
New Lexington has had as close to a perfect start to the season as possible. The Panthers have won their first two matchups by a combined score of 110-6, knocking off Fairfield Union and West Muskingum.
The Panthers have done a nice job of balancing the rushing and passing attack in the first two weeks of the season. Senior running back Christian Vance was the MVL's leading returning rusher from 2018. This year he's picked up where he left off rushing for five touchdowns. Quarterback Logan Ratliff has been incredibly efficient. Eight of his 11 completions this year have gone for touchdowns. And he's spread the wealth with six different receivers getting in the endzone.
First year head coach Kevin Board said it's hard to have a better start to the season.
"It's a little surreal. The boys have come out and played hard. They worked all summer. We knew we were pretty good at our skill positions. But the offensive and defensive line has stepped up tremendously in the trenches," said Board.
His Panthers will try to beat Morgan for the fourth year in a row.
Morgan will come into Friday's game trying to win their first two games of the season after falling to Marietta and Tri-Valley. The Raiders fell behind to Tri-Valley early last week and couldn't recover.
Second year head coach Chase Bowman on what's he's seen from New Lex.
"They have some player makers. Defensively we have to try to make them drive the ball and not give up big plays. They like to make those big plays and they have the athletes to do it. We'll have to be ready," said Bowman.
You can listen to Friday's game from Jim Rockwell Stadium on Z92 Radio. David Kinder and Greg Mitts have the play-by-play at 7 p.m. with the pregame coverage starting at 6 p.m.
Other area Friday night games:
(2-0) Tri-Valley vs. (2-0) Zanesville (Listen on AM1240 Radio)
(0-2) West Muskingum vs. (1-1) Philo
(0-2) Maysville vs. (0-2) Crooksville
(1-1) Sheridan vs. (1-1) John Glenn
(2-0) Ridgewood vs. (1-1) Coshocton
(2-0) East Knox vs. (1-1) River View
(1-1) Meadowbrook vs. (2-0) St. Clairsville
(0-2) Carrollton vs. (0-2) Cambridge