MVL Radio Game of the Week: West Muskingum vs. Tri-Valley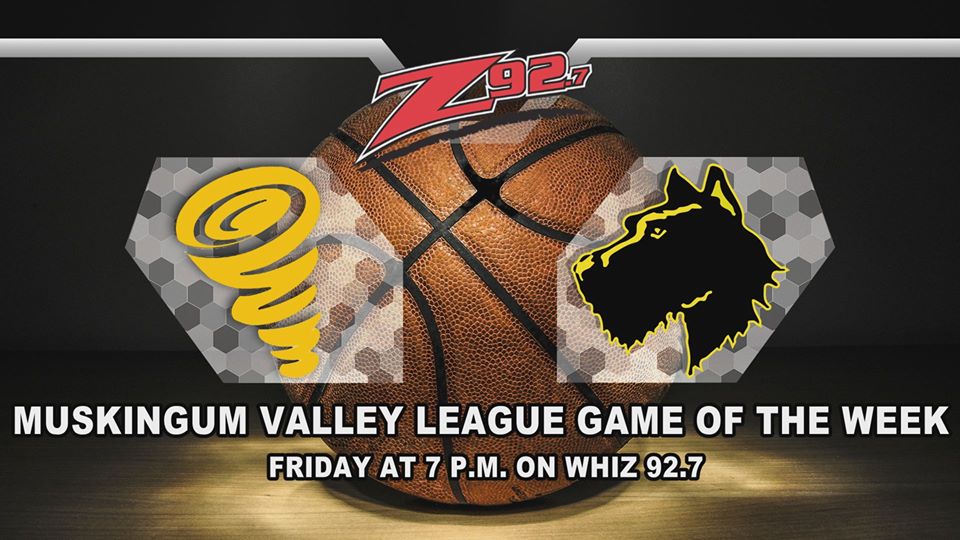 DRESDEN, Ohio – The Muskingum Valley League Game of the Week takes us to Dresden this Friday night.
You can hear live play-by-play of the (9-5) Tri-Valley and (4-8) West Muskingum game starting at 7:30. Pregame coverage with David Kinder and Greg Mitts starts at 7.
Catch the game on Z92 Radio and streaming online at whiznews.com.